INTELISENSE IT PROJECT RECOVERY
Project recovery - when the worst happens
Project recovery is a necessary fallback. Here's how InteliSense IT can help your floundering project. Smart solutions... by people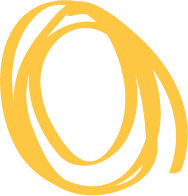 InteliSense IT Can Help With Your Project recovery
Projects don't always go smoothly. Sometimes a business can pivot away from the strategic goals of said project. Other times, the project can derail entirely. There are all sorts of reasons that projects can find themselves in trouble. Yet, all is not lost when you have a project recovery crew to rely on.
Outsourced Project Recovery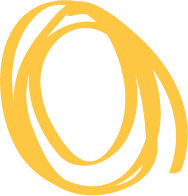 Project recovery maps out all the activities and efforts that will be needed to turn a troubled project around. It begins with issue diagnosis, moves through the planning of a solution and on to salvage. Sometimes, project recovery may even include the strategic choice to wind the project up. The key is to ensure the overall business moves forward and stops the waste of resources.
And no, project recovery is rarely straightforward. It involves getting to know the project in question inside-out, ensuring any advice or future planning is effective and sustainable. This is where InteliSense IT projects recovery team really shines.
Understanding as the basis for resolution
With InteliSense IT, both your misfiring project and the team working on it will be treated with care, dignity and respect.
All our advice will be tailored to your overall goals and the state of the project itself. We believe it's impossible to build an off-the-shelf solution to restore a project. That's why, when you partner with us, you can trust that we're going to get to know your business.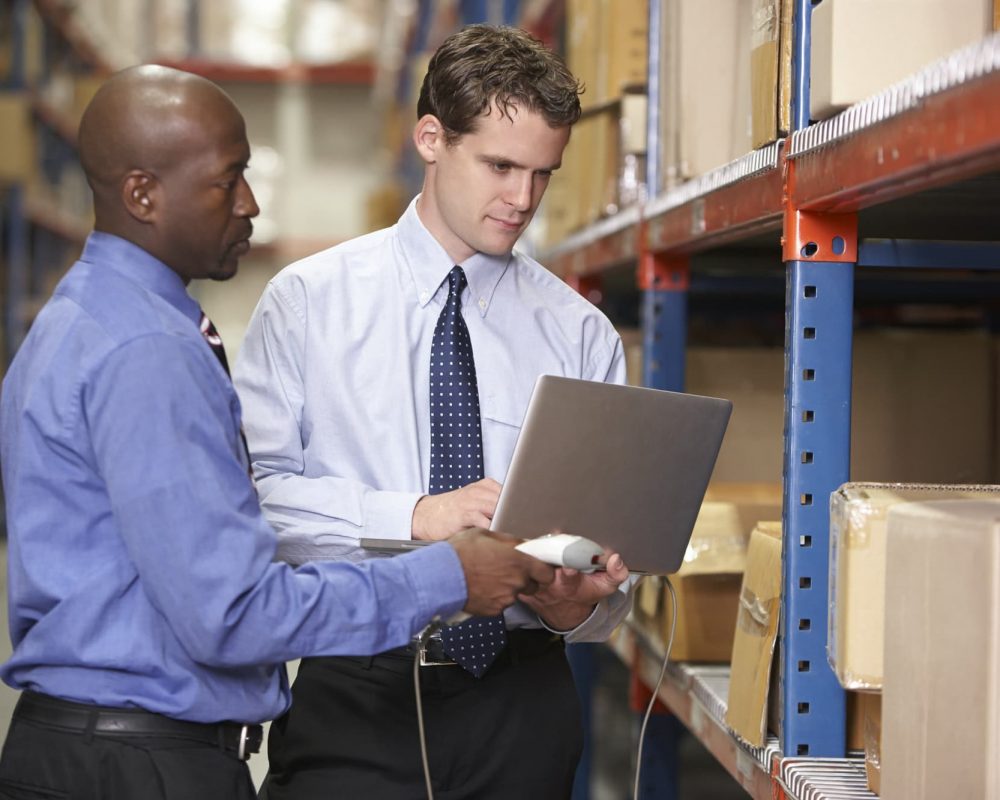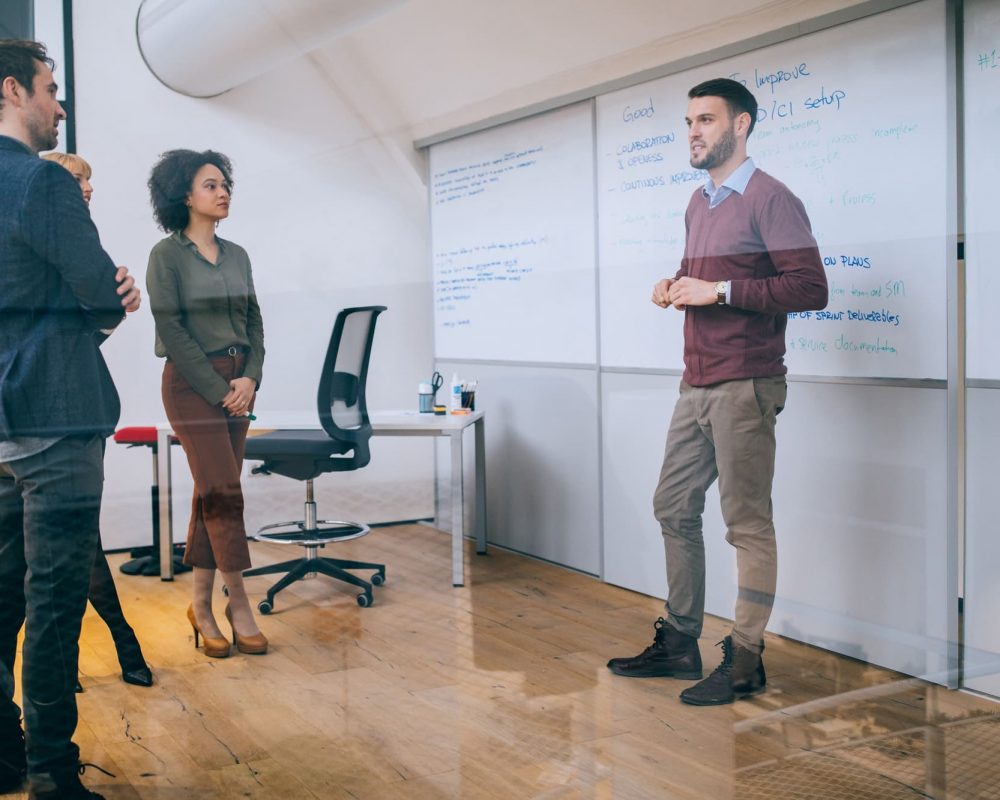 Using strong methodologies developed across decades of proven success, we'll consult with you on the best course of action. Next, we'll steer the troubled project back on track. And, if, in our opinion, the project's viability is questionable, we'll be upfront and clear about the prospects for salvage
Find out how InteliSense IT can help with your next Project