Environmental, Social & Governance
We are committed to being a responsible stakeholder in our economy. We firmly believe that we must promote and actively participate in good causes. Intelisense has been long-term advocates of Diversity & Inclusion, Sustainability and promoting Social Mobility.
As a small business we believe in making a big difference and that is why we are committed to helping shape a better world. Not only have Intelisense signed the Microsoft Net Zero pledge, but we have also partnered with 1000's of SME's to tackling the climate challenge via the SME Climate Hub. This means that by committing to reduce our emissions through the SME Climate Hub, we will be counted in the United Nation's Race to Zero campaign.
We are proud to partner with thousands of businesses and governments globally to reach net zero emissions by 2050.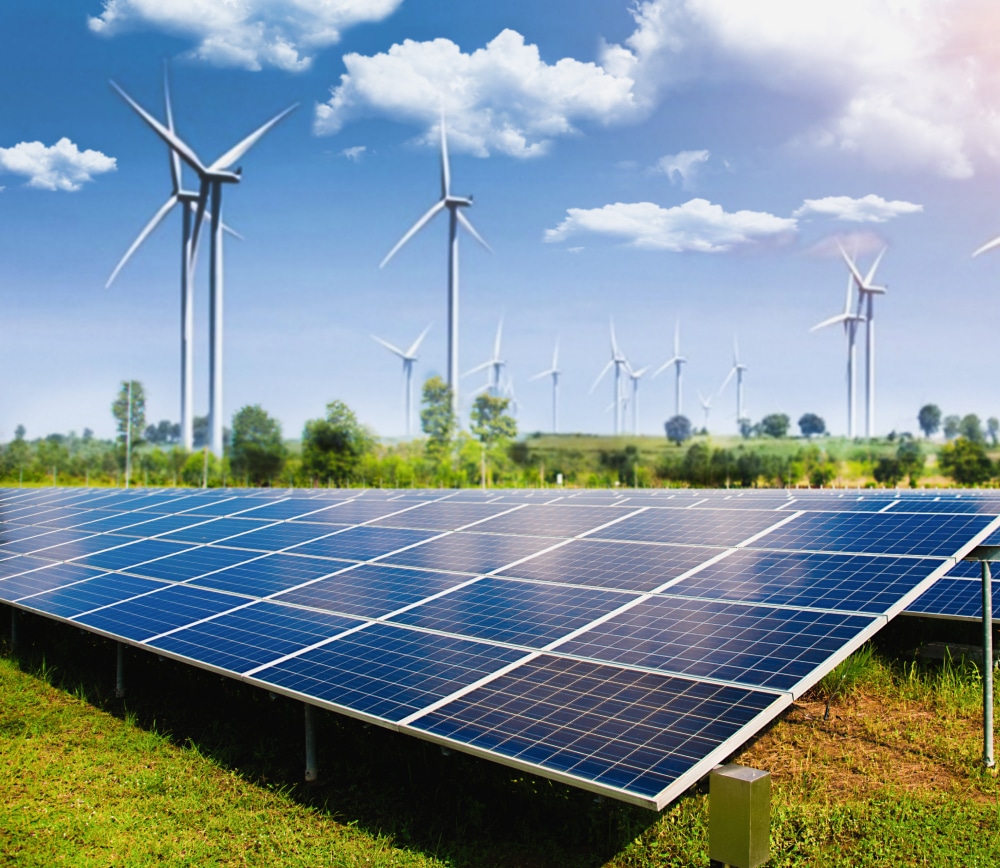 Diversity & Inclusion Commitment
Intelisense are proud signatories to the Tech Charter, a government initiative, that is committed to driving D&I in the Tech space. We have partnered up with over 700 signatory organisations that all share the same commitment to increase the diversity and inclusion of the tech workforce in the UK in a measurable way.
The commitment enables Intelisense to better represent our diverse customer and partner base as well as ensuring we promote opportunities for all regardless of gender, creed, religion, sexual orientation or social background.
Partnering with TTC means we can benchmark ourselves against our peers and wider business community to ensure that we foster and actively recruit the very best talent from across our society.
Intelisense are committed to promoting the digital opportunities to all regardless of their background. We firmly believe that talent can be found across society and that developing and fostering local talent is a noble cause.
We are supporting a number of local and national initiatives that provide new skills particularly to disadvantaged communities. We provide training, mentoring and general support to organisations that help develop digital skills and promote personal development.
We actively champion "Women in Tech" initiatives and are proud of what our team has achieved and what they represent in terms of inspiration to others.