ERP and CRM Solutions for the Manufacturing Sector
Your IT Solutions Partner in the Manufacturing & Distribution Industry
At InteliSense IT, we're deeply experienced in developing ERP, eCommerce, and CRM solutions for companies in manufacturing distribution. And once developed, we deliver, implement, integrate, migrate and support these new systems to boost your business effectiveness and operational efficiency.
When we work with you, we will examine your data configuration, analyse processes, implement appropriate solutions, and review for continuous improvement. The result: increased customer satisfaction and improved bottom line.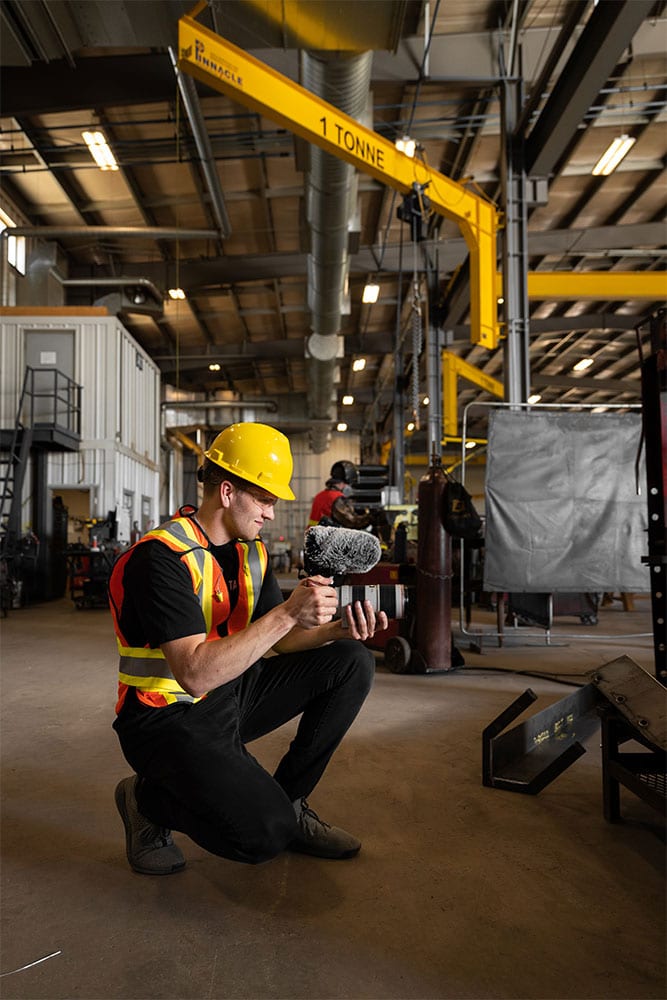 ERP and CRM Solutions for the Manufacturing Sector
Manufacturers who digitise their operations to focus on a client-centric world deliver better results through modern technology, artificial intelligence, the internet of things, analytics, and understanding of data. Microsoft Dynamics 365 for Advanced Manufacturing delivers those technologies for success. The world of manufacturing continuously evolves at a dramatic pace.
Boundaries between the supplier, manufacturer, and customer are blurring and long-term, mutually beneficial alliances are formed. Suppliers are taking more responsibility for their customers' profitability by ensuring that raw materials arrive at the factory just as they are needed in the manufacturing process. Raw materials are globally sourced, goods are produced in strategic locations around the world for labour or governance reasons and sold worldwide. To enable these complex operations to all run smoothly, technology that has the right data, artificial intelligence, and analytical tools supplied powerful insights to make better decisions for manufacturing companies to thrive.
InteliSense IT: Your Dynamics 365 Experts
To date, our satisfied manufacturing distribution clients include:
Implementation of master planning to ensure stock levels remain within a specified range.
Warehouse management and 3PL to guide outsourcing operational logistics.