Helping you achieve resilience, agility and growth
Digital transformation for manufacturing
Global economic turbulence has become the norm which is impacting manufacturers via increased costs and supply chain challenges. As the fourth industrial revolution continues manufacturing firms are looking to maintain competitive advantage by leveraging technology to help build resilient workplaces and highly skilled workforces.
With over 20 years of manufacturing experience gained in process orientated and discrete manufacturing verticals, Intelisense has a proven track record as a strong technology partner. We are proud of our achievements helping global and local organisations achieve more by planning for transformation.
We help manufacturing firms prepare for digital transformation by ensuring they have all the success fundamentals in place before we begin the technology dialogue. Our expert consultants deliver a series of workshops that provide a richer understanding of the digital transformation process and the impact across the organisation. Intelisense can access specialised funding to support organisations during this planning process. Funding is limited and allocated on a first come basis.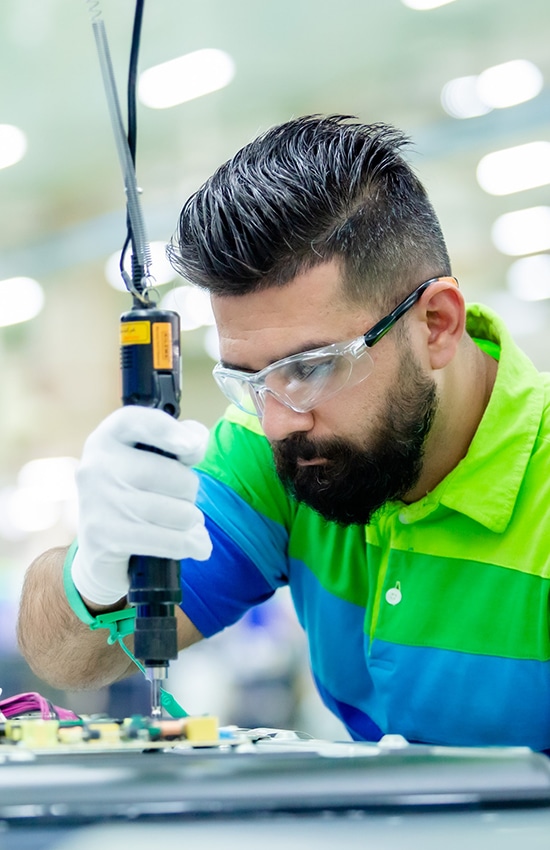 Manufacturing Lite an Intelisense Solution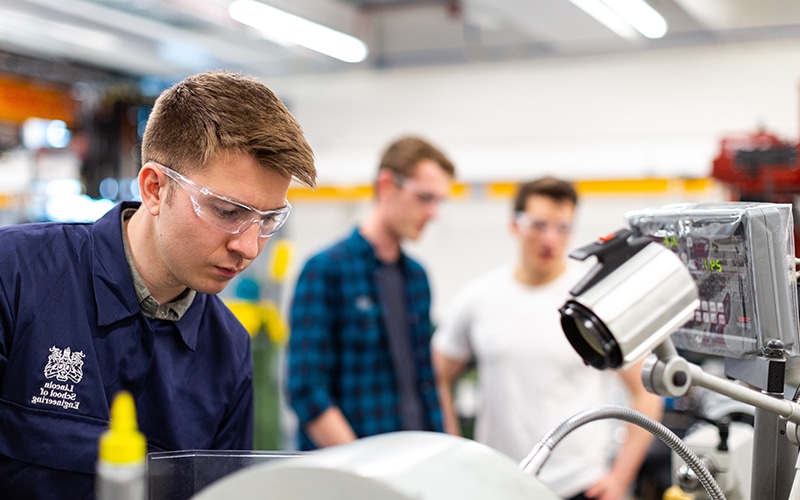 Manufacturing Lite is a fixed fee ERP solution designed specifically for the manufacturing industry. Suited to manufacturing organisations of all sizes, the technology is built on Microsoft D365 F&SCM but is powered and deployed by Intelisense IT, and fully operational within 90 days.
We understand that the road to NetZero, sustainability, supply chain visibility, data driven cultures and attracting and retaining the best talent are much more than buzz words. These are real challenges facing the sector and the catalyst for Intelisense to design an end to end ERP cost effective solution that is scalable and easy to implement.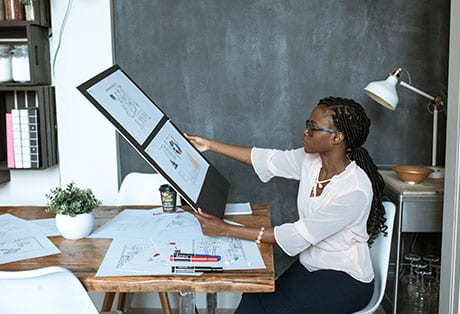 Digital Transformation Planning​
We partner with customers to plan for easier and well executed transformation journeys.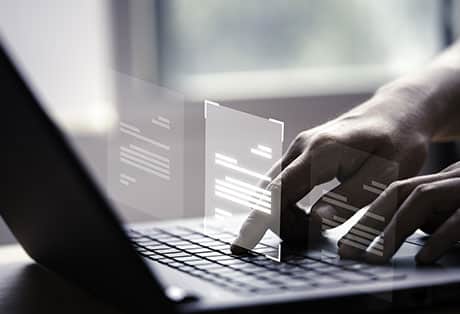 As one of the first Microsoft partners to migrate UK organisations to D365 from AX we are a safe pair of hands for your project.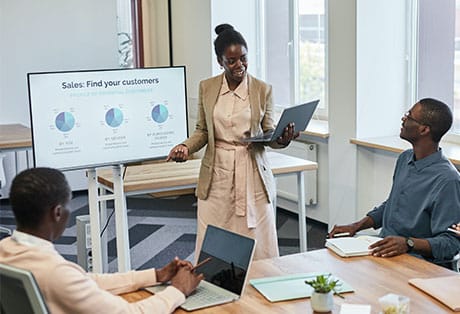 We help customers to achieve more and build an innovative highly adaptive business culture.
Related Blogs and Articles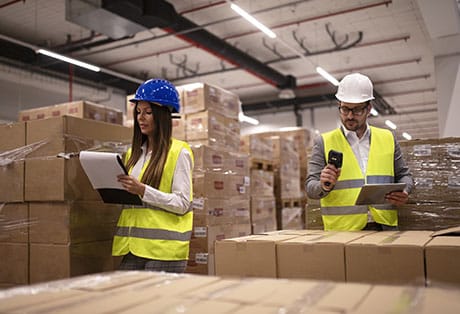 3 biggest challenges facing the UK manufacturing sector in 2023
The UK manufacturing industry is a vital component of the country's economy, contributing significantly to.....
Adopting a supply chain business network
The fundamental supply chain has evolved into a supply-chain network (SCN). Due to rapid technological advancement, organisations.....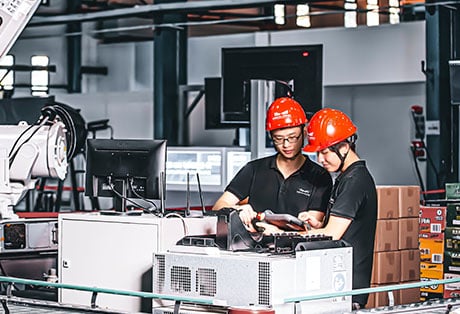 Microsoft IoT services impact on the UK manufacturing sector
The Internet of Things (IoT) is revolutionizing the way we live and work, and it's having a significant .....