Digital Transformation Strategy & Planning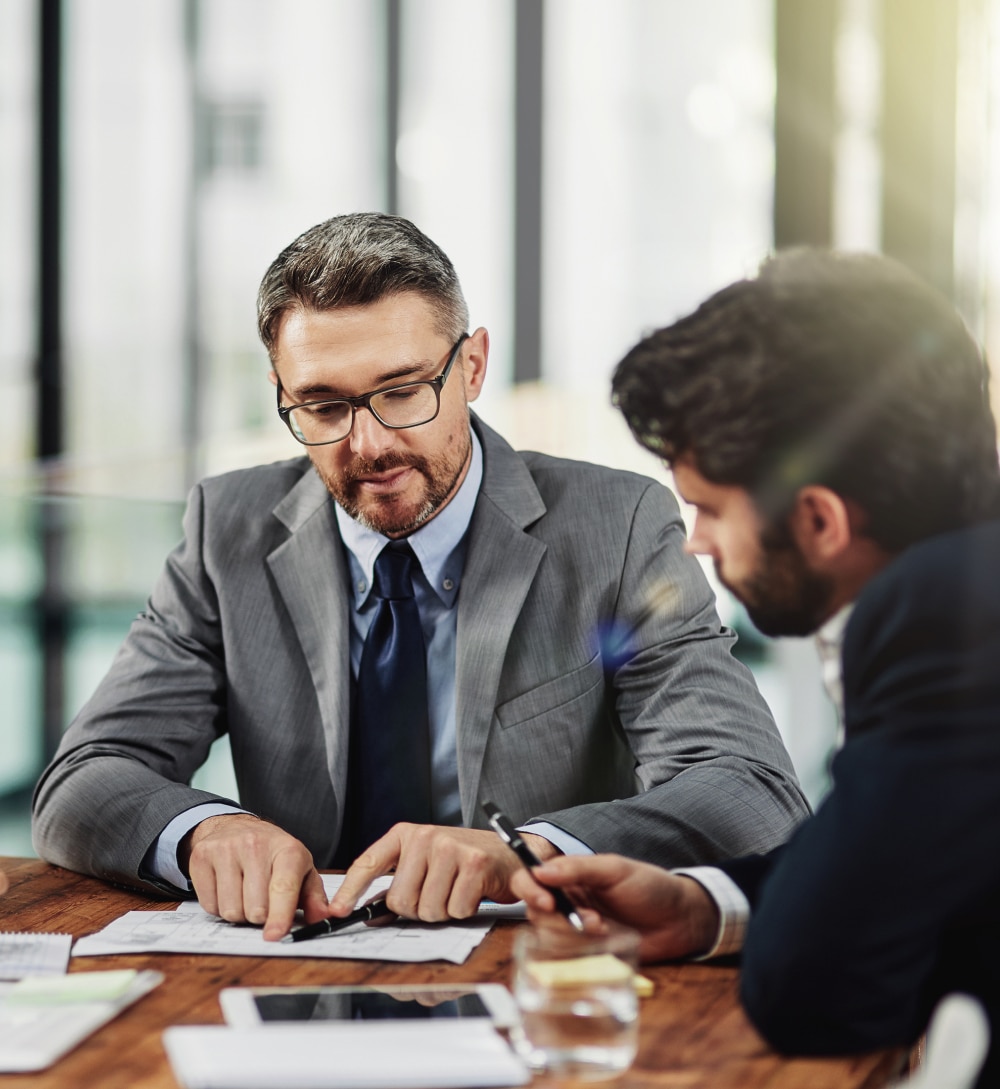 Digital Transformation Consultancy Services
In today's fast-paced and tech-driven business landscape, digital transformation has become a critical imperative for organisations seeking to stay competitive and relevant. It involves the strategic integration of digital technologies and processes to optimize operations, enhance customer experiences, and drive overall business growth. However, embarking on a successful digital transformation journey can be a daunting task, as it requires a profound understanding of the technology landscape and a well-executed plan.
To support our customers in this critical growth exercise, Intelisense provides a series of bespoke workshops that will eradicate much of the uncertainty and risk for organisations that acknowledge the need for change. The objective of these workshops is to assist organisations plan for a successful transformation from their current state to an improved digital landscape. This process establishes a robust foundation for sustainable growth and creates a system infrastructure that is future-proof.
Learn more
about the limited-time promotion that we are currently offering on these workshops.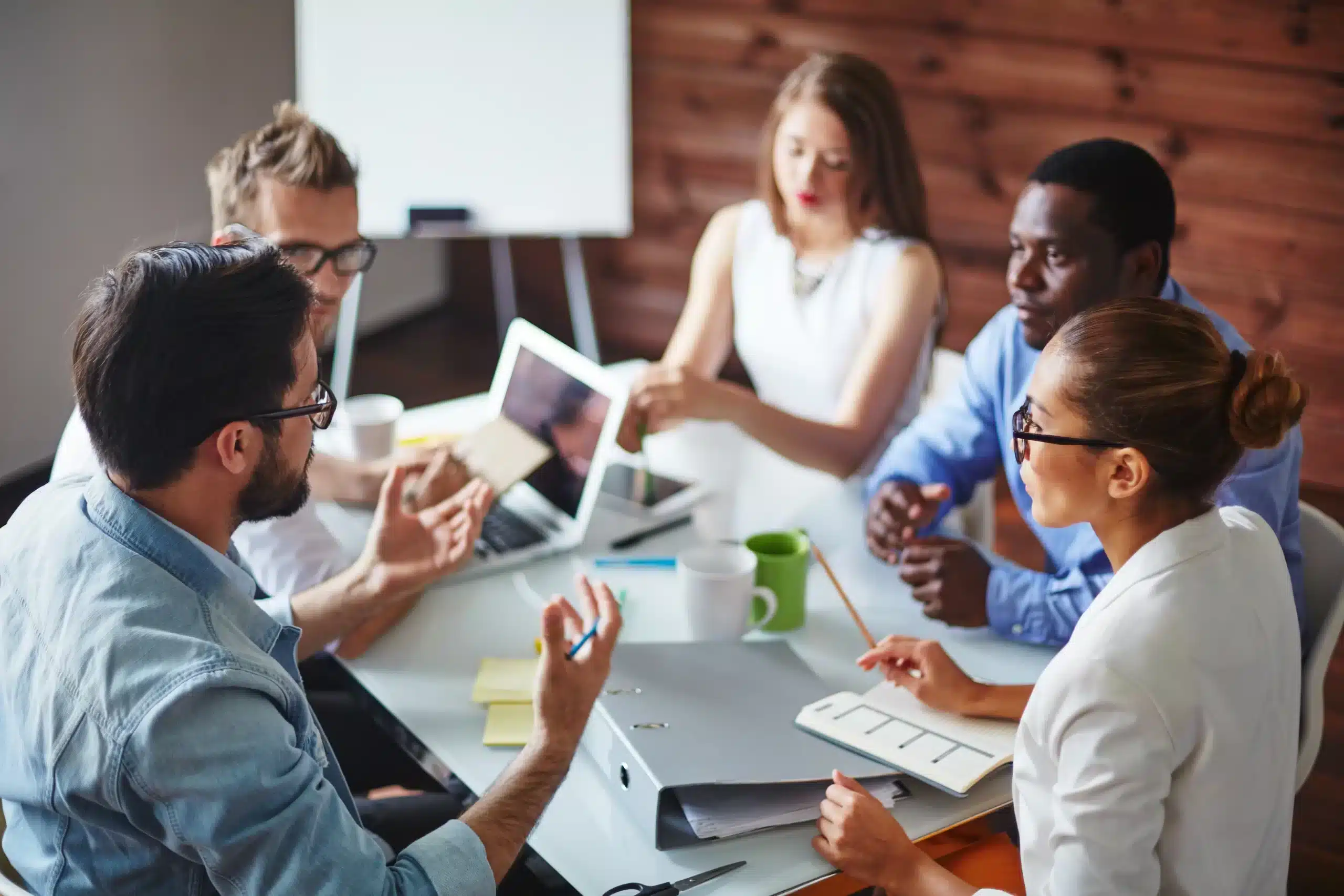 One of the primary reasons why organisations should partner with an experienced implementation partner, such as Intelisense, is the wealth of expertise we bring to the table. With over 130+ successful projects delivered across various industries and sectors, we understand the challenges involved in technical & strategic projects and how best to manage and mitigate the risk. We provide organisations with a structured approach to guide organisations through the transformation journey, ensuring the process is smooth, efficient and aligned with their desired business outcomes.
Accelerated Transformation
Digital transformation is a multifaceted process that requires careful planning and execution. Without proper guidance, organisations may encounter delays, unexpected challenges, and resource misallocation. Engaging with the Intelisense team can significantly accelerate the transformation timeline and help create a plan for maximising ROI. Our framework provides a roadmap, tools, and methodologies that streamline the process, enabling organisations to capitalize on digital opportunities quickly and efficiently.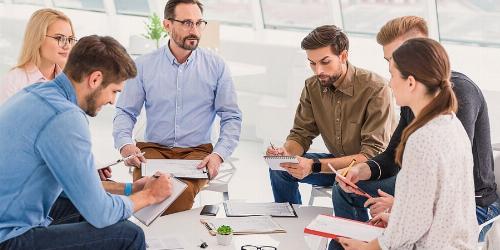 Customised Planning & Solution Design
Every organisation is unique, and a one-size-fits-all approach to digital transformation rarely yields optimal results. Intelisense understands this and tailors the transformation strategy to suit your specific needs, objectives, and challenges. The Intelisense approach provides a flexible framework that can be adapted to the organisation's distinct requirements, ensuring that the digital transformation aligns seamlessly with the existing business structure
Working with Intelisense to overcome obstacles
Undertaking a digital transformation initiative involves inherent risks, including financial implications, workforce disruptions, and potential technical hurdles.
Digital transformation is not just about adopting new technologies; it requires a cultural shift and collaboration across different teams and departments.
Ensuring your transformation delivers your organisational objectives means the key pillars of success have to be planned for, especially the people impact.