Helps Businesses create better customer and employee experiences
Digital transformation for professional services
Connecting customers, colleagues and stakeholders has always been a key challenge for many Professional Services firms. Better data insights, automation and the ability to better manage resources and projects mean all types of Professional Services firms can innovate with unprecedented visibility across all business functions.
Intelisense has worked with numerous Professional services organisations with a mandate to help deliver better customer and employee experiences. With experience in BPO, Insurance, Estate agency and Tech businesses we understand retention as a commercial priority.
We help professional Services firms prepare for digital transformation by ensuring they have all the success fundamentals in place before we begin the technology dialogue. Our expert consultants deliver a series of workshops that provide a richer understanding of the digital transformation process and the impact across the organisation. Intelisense can access specialised funding to support organisations during this planning process. Funding is limited and allocated on a first come basis.
Swift CRM an Intelisense Solution
Swift CRM is a fixed fee rapid deployment solution that provides professional services firms with numerous benefits including:
Digital Transformation Planning​
We partner with customers to plan for easier and well executed transformation journeys.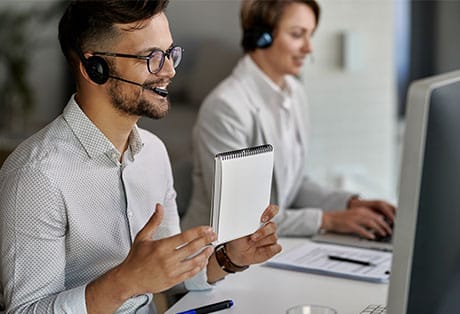 Speak to us about our fixed fee solutions and how they deliver fast value.
We help customers to achieve more and build an innovative highly adaptive business cultures. 
Related Blogs and Articles
Top 5 challenges accountants face
As an accountant, there are several challenges while managing an organisation's finances....
Better Collaboration for Legal firms in the UK
Digital transformation has become a necessity for businesses across all industries, including the legal sector.....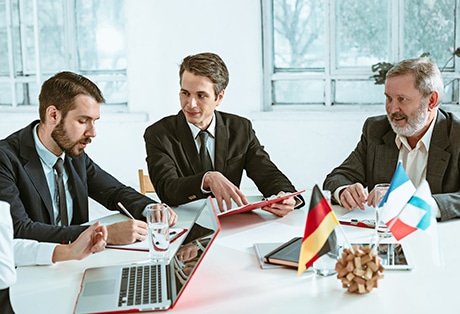 How to effectively use D365 Customer Engagement in Educational Institutions
In today's digital age, educational institutions need to leverage technology to better engage with their students.....