"We want to be the Number 1 Independent Microsoft Dynamics Partner in the UK."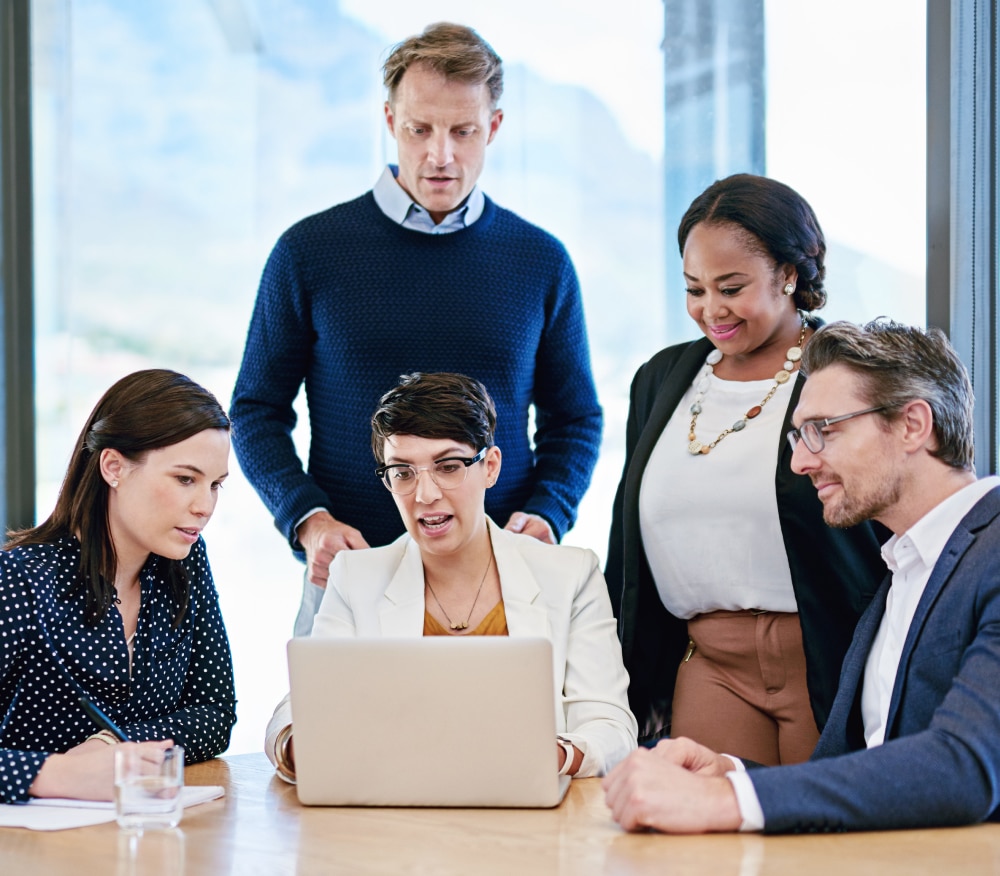 We have three core values that govern how we work with customers, partners, colleagues and the wider community, they are:
Our values drive and shape our culture. Our team is hard working, committed to personal development and always willing to give back. We love having fun and have a strong team spirit that means we are always ready to support one another and our customers.
Everyone has a voice. We have developed and fostered a culture of openness, ambition, honesty and passion are what drive us every day. We are agile, courageous, and innovative, and we work hard to ensure that we deliver for our customers. As a leading independent in the Microsoft partner eco-system, we are proud to be described as a funky technology business that has retained that start-up fresh vibe.
We celebrate our differences. We are passionate about Diversity & Inclusion. We are fully committed to ensuring all our team than enjoy and develop themselves.
We are keen to promote social mobility and creating opportunities for all strata's of our society. We are proud of our apprentice program that has yielded 15+ fully certified technology professionals in the last 3 years.