Your leading end-to-end IT solutions partner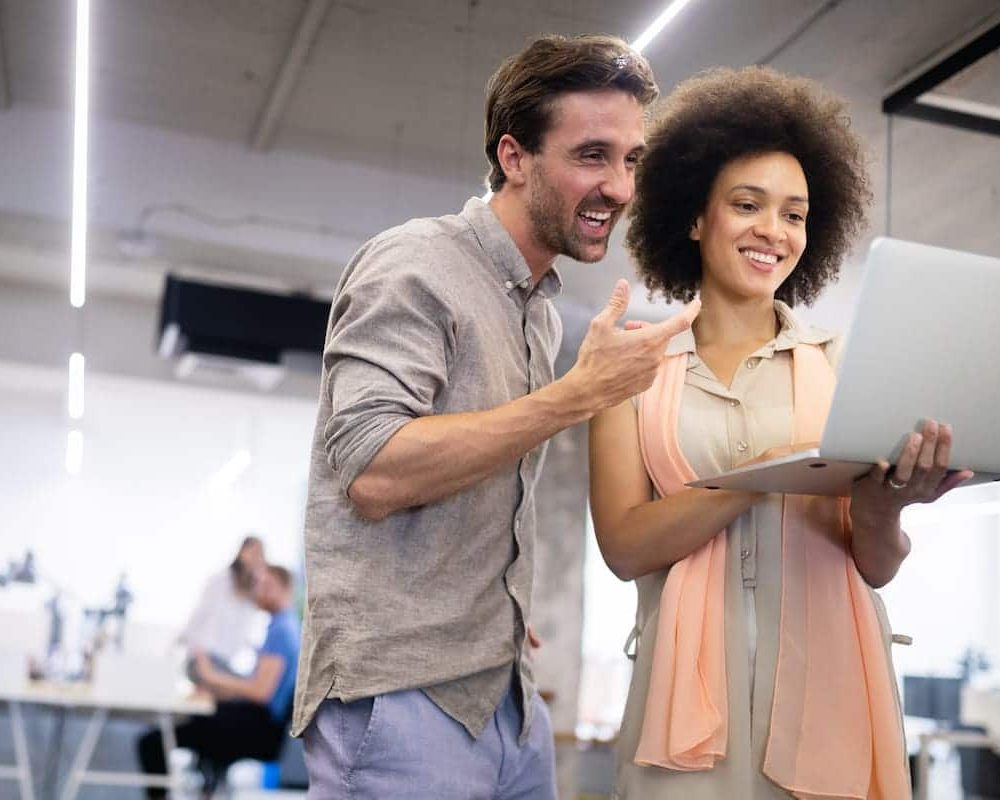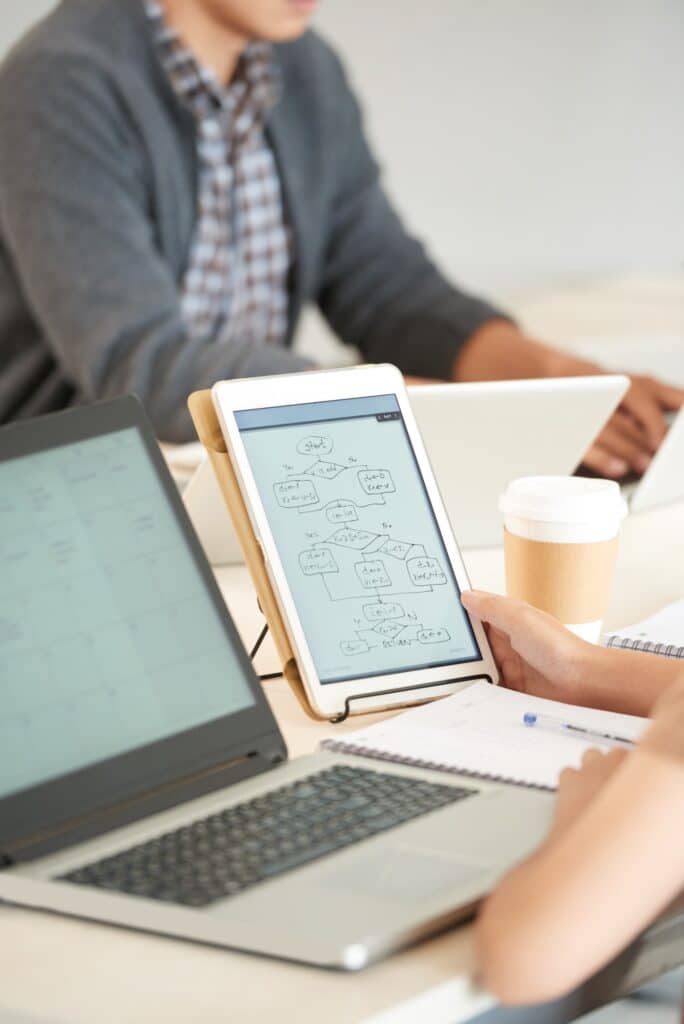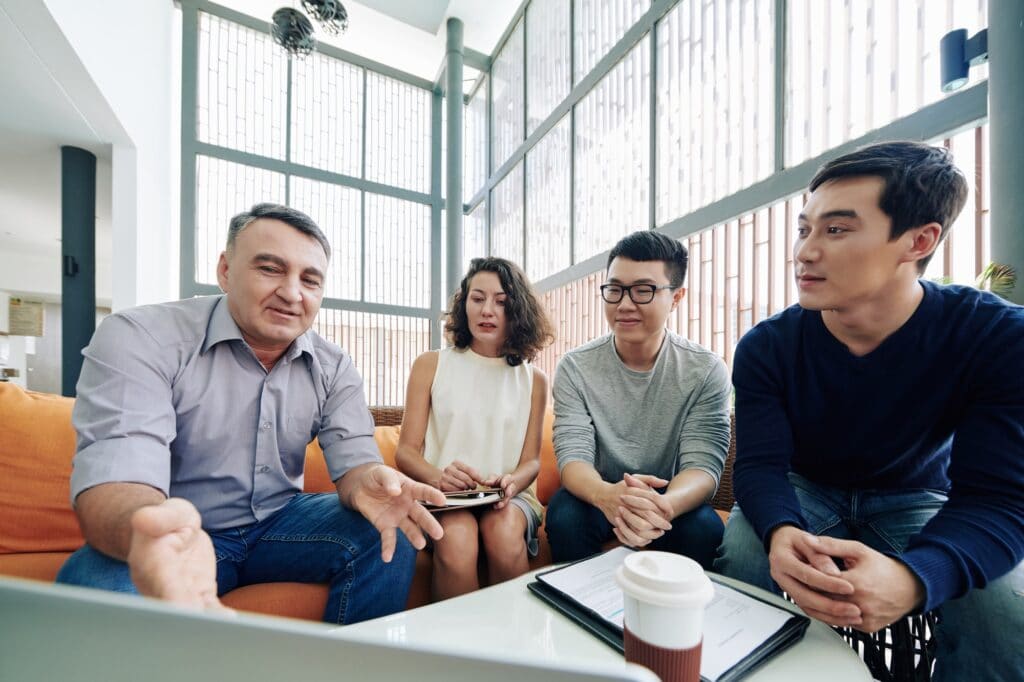 And that's where we can help
Together, these are the three business areas that can unlock the true potential of your organisation. Delivering on them means turning to a holistic IT infrastructure solution. 
Delivering IT solutions since 2010, our team of 50 trained professionals brings together a wealth of experience developing business software across several key industry verticals. We don't just work with the technology, we work with your organisation and people. Our approach ensures you get the bespoke IT solution that's the ideal match for your workflow needs.
One of the UK's best IT solutions providers
How? With the right technology for the job
Utilising Microsoft's technology stack, we build practical and effective solutions. And, at InteliSense IT, we know out-of-the-box products just don't cut it. That's why we'll work closely with you to ensure the solution you get is completely tailored to not just "solve" the issue, but improve overall business function. 
The result? An impressive and ever-growing list of customer successes. Each one an example of how the proper application of business technology solutions delivers real-world benefits. We're proud of our work and proud of our reputation as a leading UK IT solutions providers.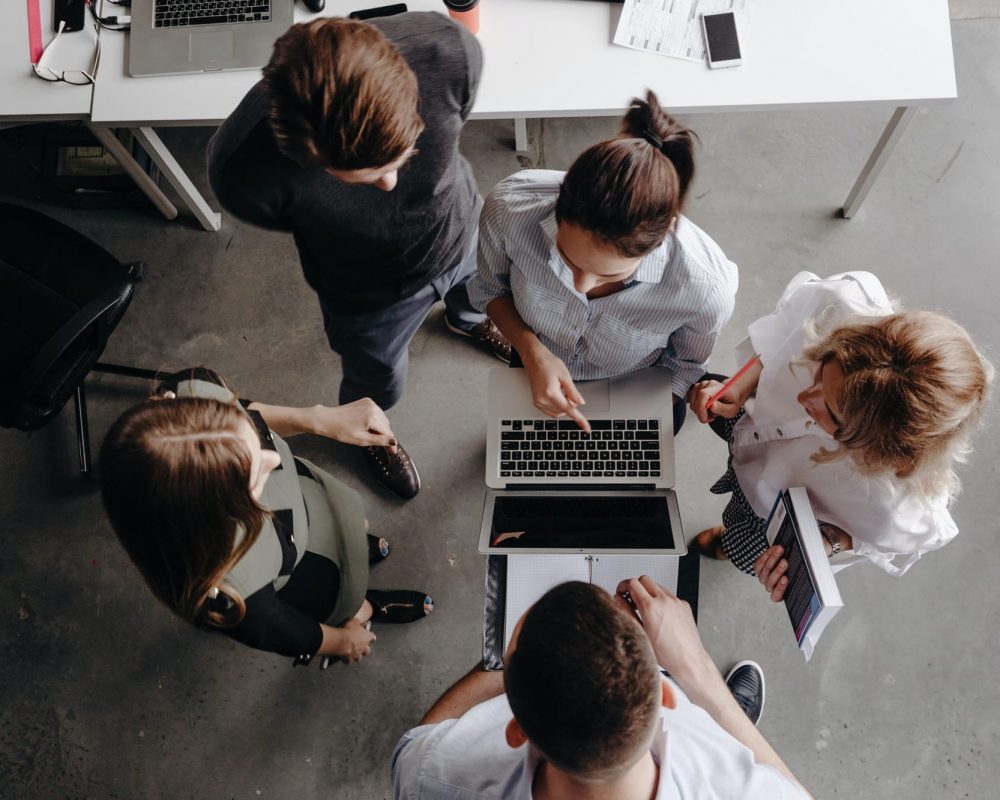 At InteliSense IT, our goal is simple: streamline and integrate business solutions through technology. When we do it, we minimise waste, optimise supply chains, keep customers happy, make budgets go further and manage demand-driven operations. Combined, the simple result is organisations that run more effectively and more efficiently.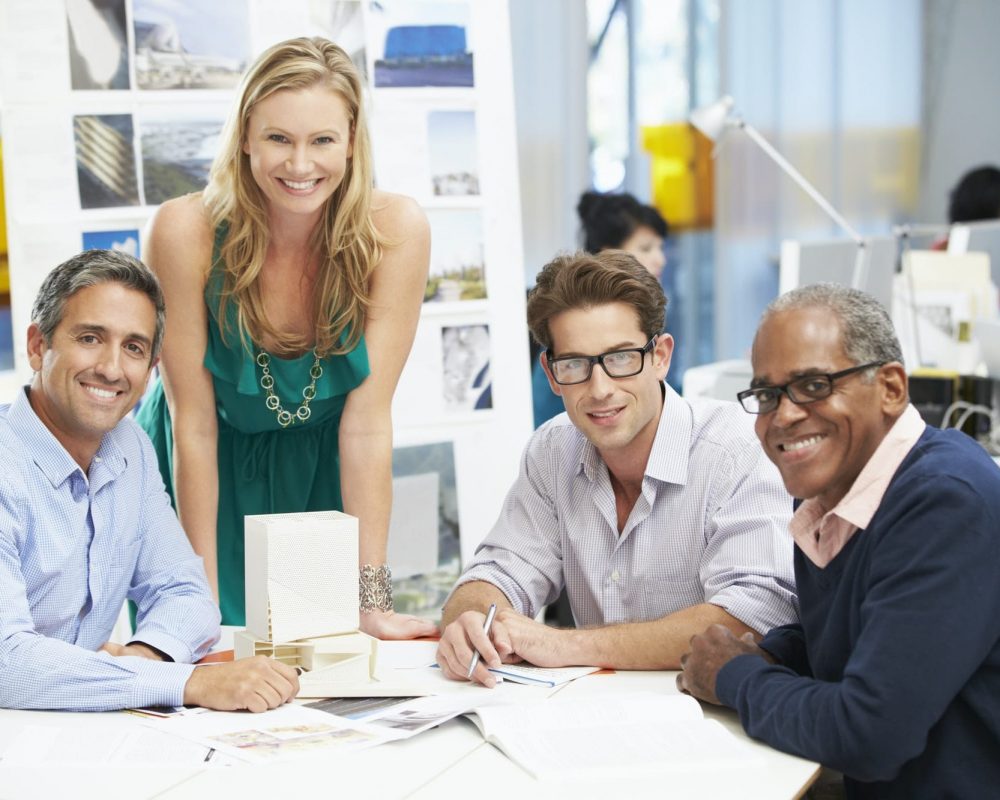 And The Best Team In The Industry
The InteliSense IT team brings you a wealth of experience and a long track record of success in end-to-end IT for businesses, not-for-profit entities and government organisations.
Together, our team will work towards your goals by working alongside your own team to develop and deliver solutions that will boost the efficiency, ease and effectiveness of your organisation.
With decades of combined experience in the sector, we pride ourselves on giving all customers a personalised approach. 
With us, you're not a number. Rather, the InteliSense IT team works to establish, build and nourish responsive business relationships.
As with any relationship based on achieving a stated goal, there can be challenges to overcome. While we always achieve success, that does not mean every project runs smoothly, however, we will work with our customers to turn challenges into opportunities and refine processes to overcome any unforeseen hurdles.
So, start a conversation with one of our representatives, ask us hard questions and probe our knowledge. Find out for yourself why we've built so much success – all built on a simple team culture: we're only successful when we make you even more successful.
You can trust that we'll always be upfront and honest with you at each step. In this sense, it may even be best to think of the InteliSense IT team as "problem solvers" first and "business IT solutions experts" a close second.