InteliSense IT is an award-winning business and technology consultancy specialising in Microsoft-based solutions that provide performance improvements across the organisation. With sales, consulting, delivery, and support professionals throughout the UK, we deliver Microsoft Dynamics 365 range of products, Microsoft SharePoint, Business Intelligence, Cloud Computing, and custom technology solutions to clients around the globe.​
We are delivering IT solutions since 2010, our team of 80 trained professionals brings together a wealth of experience developing business software across several key industry verticals.
At InteliSense IT, our goal is simple: streamline and integrate business solutions through technology. When we do it, we minimise waste, optimise supply chains, keep customers happy, make budgets go further, and manage demand-driven operations. Combined, the simple result is organisations that run more effectively and more efficiently.
We work towards your goals by working alongside your team to develop and deliver solutions that will boost the efficiency, ease, and effectiveness of your organisation.
What Do We Do to Inspire and Help Our Customers?
How We Work with the Right Technology for the Job
Utilising Microsoft's technology stack, we build practical and effective solutions. And, at InteliSense IT, we know out-of-the-box products just don't cut it. That's why we'll work closely with you to ensure the solution you get is completely tailored to not just "solve" the issue, but improve overall business function.
The result? An impressive and ever-growing list of customer successes. Each one is an example of how the proper application of business technology solutions delivers real-world benefits. We're proud of our work and proud of our reputation as a leading UK IT solutions provider.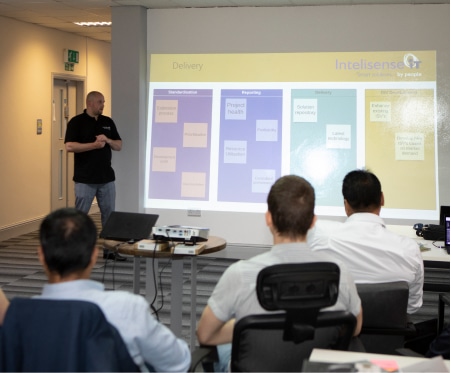 We're Always Looking for People to Raise the Bar and Help Us Deliver Great Customer Service!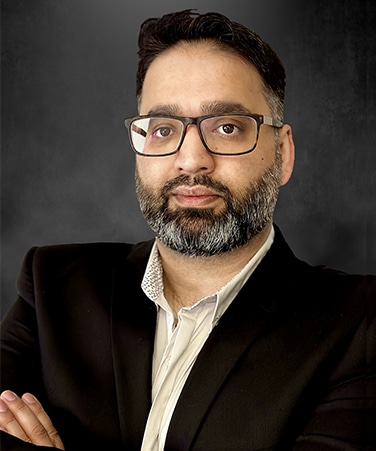 As well as being a Managing Director of InteliSense IT, Amo is still one of our leading Microsoft Dynamics technical consultants. Deeply skilled, he specialises in all technical aspects of the flagship Microsoft ERP product.
It's a near-unrivalled level of expertise that he deploys for clients across the manufacturing, retail and public sectors.
As a Solutions Director of InteliSense IT, Andrew personally embodies decades of experience in ERP, sales skills, and business development. An expert in business process improvement, CRM, IT strategy, professional services, and management, Andrew has a long history of achieving leading results across fields ranging from information technology to logistics.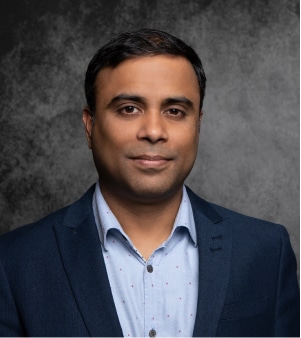 Vinod Dhandapani
Solutions Architect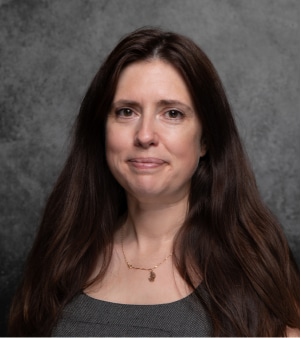 Rachel Chico
Operations Manager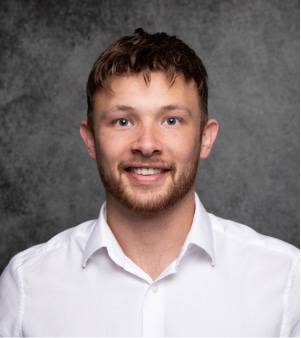 Jake Huebner
Solutions Architect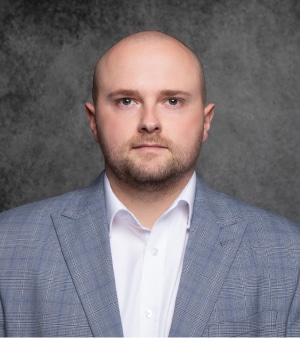 Jamie Robinson
Solutions Architect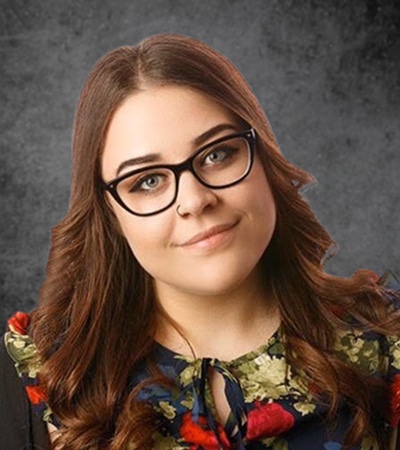 Nicole Ruthie
Support Manager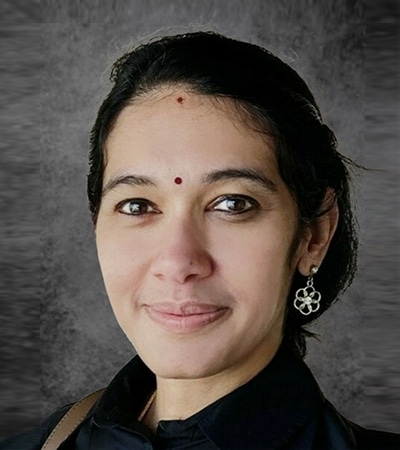 Anitha Eswaran
Development Manager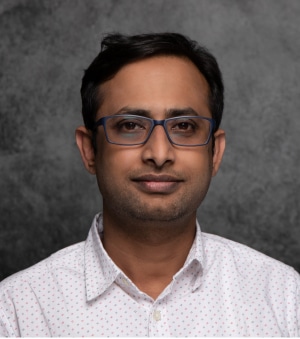 Surya Narayanan
Lead CE Consultant