Manufacturing Lite is a fixed fee ERP solution designed specifically for the manufacturing industry. The solution is built on Microsoft D365 F&SCM is powered and deployed by Intelisense IT, within a 90 days.
Your search for an end-to-end ERP solution ends here! Are you looking to.....
Find ONE unified system to replace the disparate and legacy systems that hamper your business growth.
Eradicate heavy manual processes to improve your finance workflows and control risk. 
Gain better visibility of all your data to throughout all processes to enable better decision making. 
Avoid the difficulty of adhering to sustainability/traceability compliance issues.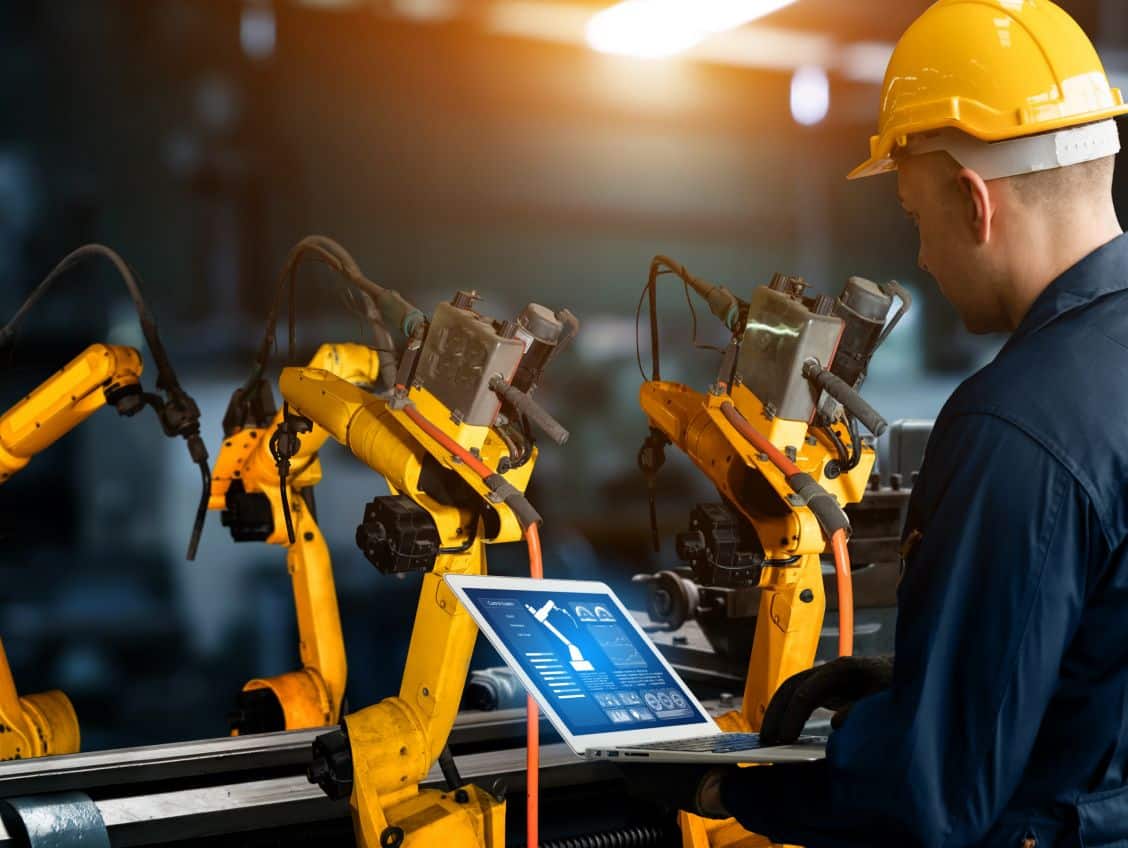 Based on our extensive experience organisations have also
experienced the following additional benefits

Better operational control to mitigate financial risk

Improve productivity with unified system & automated processes

Monitor supplier & internal sustainability metrics

Improve supply chain visibility

Improved data visibility for better decision making

Enable workforce transformation
Reduce complexity of Project based services
Improve financial analysis & reporting

Move from reactive to predictive operations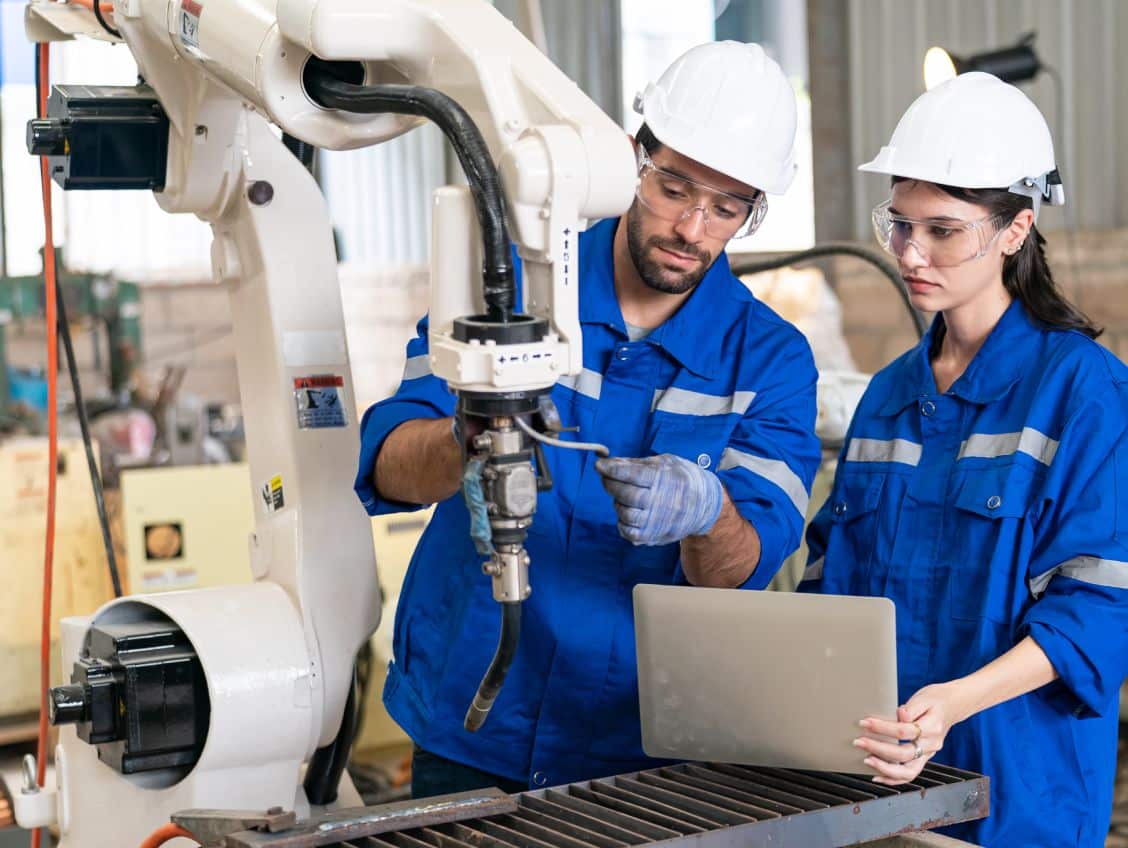 Why choose the manufacturing lite solution from Intelisense IT?
Rapid deployment enables enterprise grade fully operational ERP in 90 days, delivering fast ROI.
Fixed fee avoids project budget increases (excludes licenses)
Fixed scope and proven project methodology mitigates technical risk & scope creep, based on industry best practice process design
Integrates with all Microsoft Office & Cloud products
Access self-service customization with Microsoft low code solutions
Access additional modules for next phase functionality at discounted rate – All delivery team UK Based
All of the above with a fixed fee of £250K (excluding licences)
with a deployment time of within 90 days.
What more can you ask for!!
Contact us below to receive a customised demo tailored
specifically for your organisational challenges