ERP and CRM solutions for the Financial Services Industry.
InteliSense IT has experience in helping financial services companies implement solutions to uplift their business and tackle the complex problems and challenges.
Contact us to discuss how.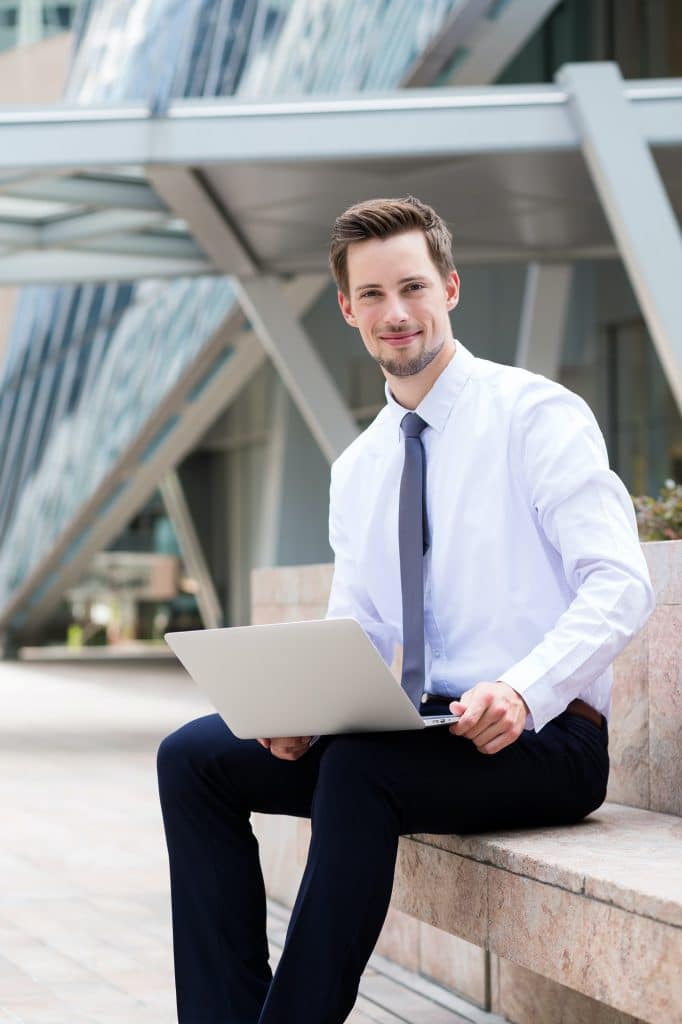 Smart solutions... by people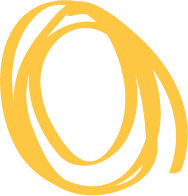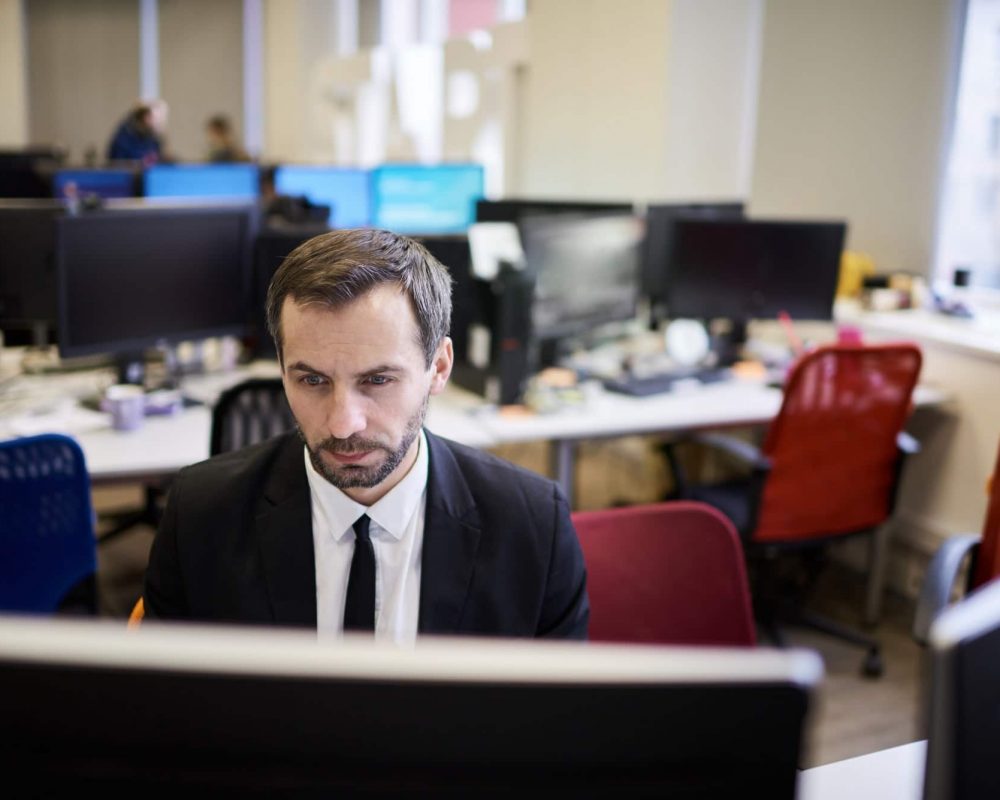 Your IT Solutions Partner in the Financial Services Sector
Financial services companies face unique challenges in how they operate and deliver value for their customers. Any system to support business functions must be able to encompass highly confidential data that is often spread across multiple sources, as well as strong SLAs, detailed product descriptions and complex transactions. 
When we work together, the first step will be to analyse the friction points in your current systems and your goals for the future. From there we will design a solution to meet the defined objectives. Lastly, we'll deliver and implement the solution, supporting you to onboard and iron out bugs all the way through.
For ERP or CRM solutions for your business, contact InteliSense IT.
InteliSense IT: your Dynamics 365 experts
Some of our current and past financial services companies include:
A national bank – developing a wealth management solution that encompasses alternative investment products, portfolio management, feedback channels
A national insurance company – business support and business process tools, automated reporting to management 
An international bank – a solution to enable responsive customer support integrated across multiple channels, plus automation of routine sales, fulfilment and customer request processes.