Automated invoice scanning
Invoice management – an essential for an efficient and effective business. InteliSense IT offers leading integrations.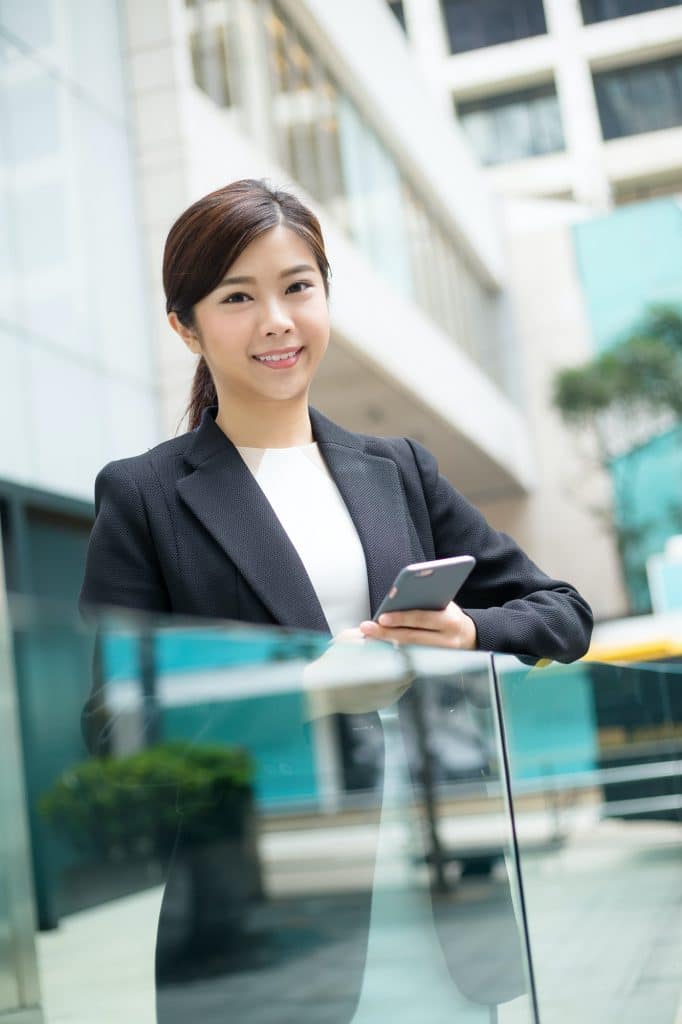 Smart solutions... by people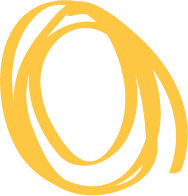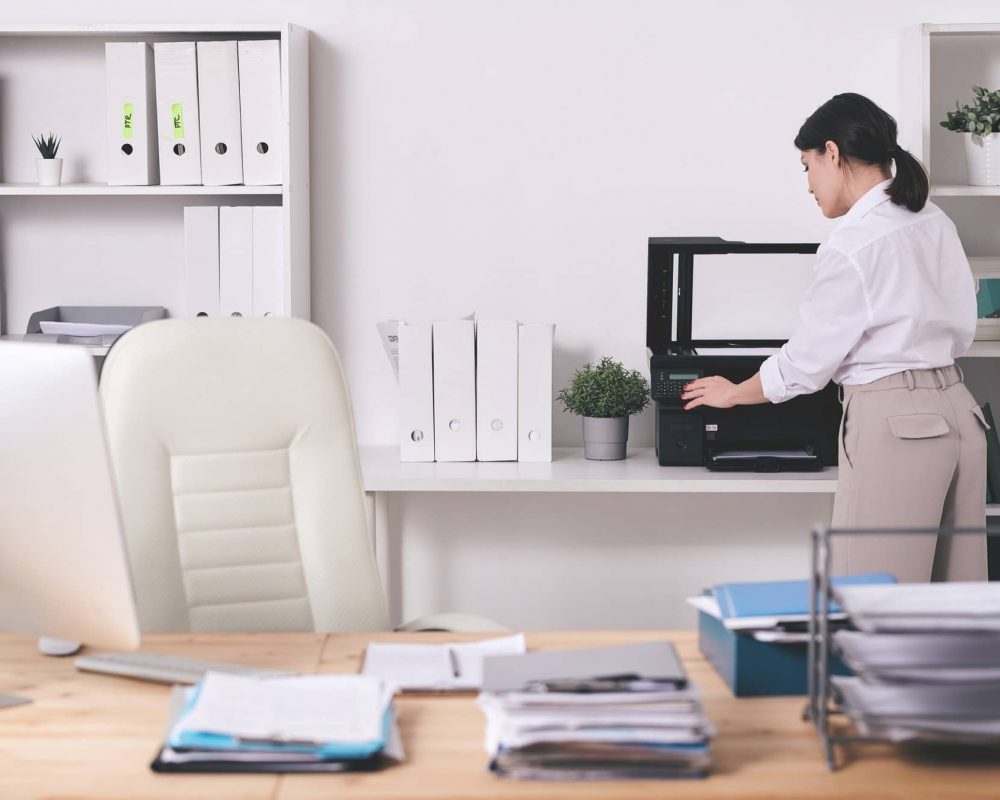 Invoice Managment Solutions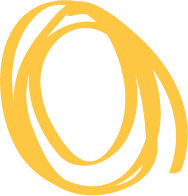 InteliSense IT and Microsoft Dynamics 365:
Invoice Scanning & Management
For many mid to large organisations, invoice management is a full-time job. Manually pulling invoices alone can eat up someone's work day. This is where InteliSense IT's invoice scanning solution steps in.
With invoice scanning, you're able to automate the process of pulling invoices. Whether feeding them manually or setting the tool up to automatically pick invoices from Outlook, our tool curates each invoice into an easy-to-scan list that can then be approved or denied as needed.
Looking to free up time spent on invoice curation?
Get in touch today to see how our invoice scanning solution can work for you.
InteliSense IT: your Dynamics 365 experts
With over 20 years of experience implementing Microsoft Dynamics solutions, InteliSense IT is globally recognised by Microsoft as a go-to solution provider. We've helped hundreds of small to medium sized businesses benefit from Microsoft Dynamics 365 and we want to help you too.