The InteliSense Partner Network
InteliSense IT works with some of the industry's smartest, best and most successful knowledge and solutions partners.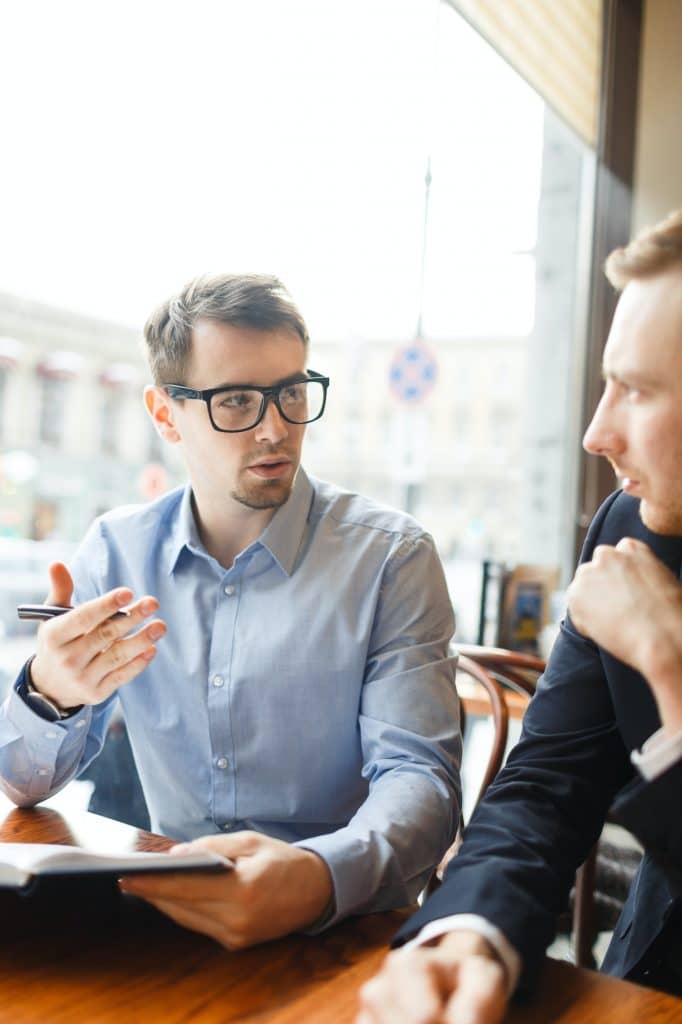 Smart solutions... by people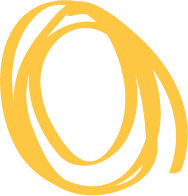 Our partnerships are true integrations of operations and skillsets, not just "bolt on" capability
At InteliSense IT, we choose our technology, delivery and knowledge partners with extreme care.
Why? Because we have a unique approach to partnerships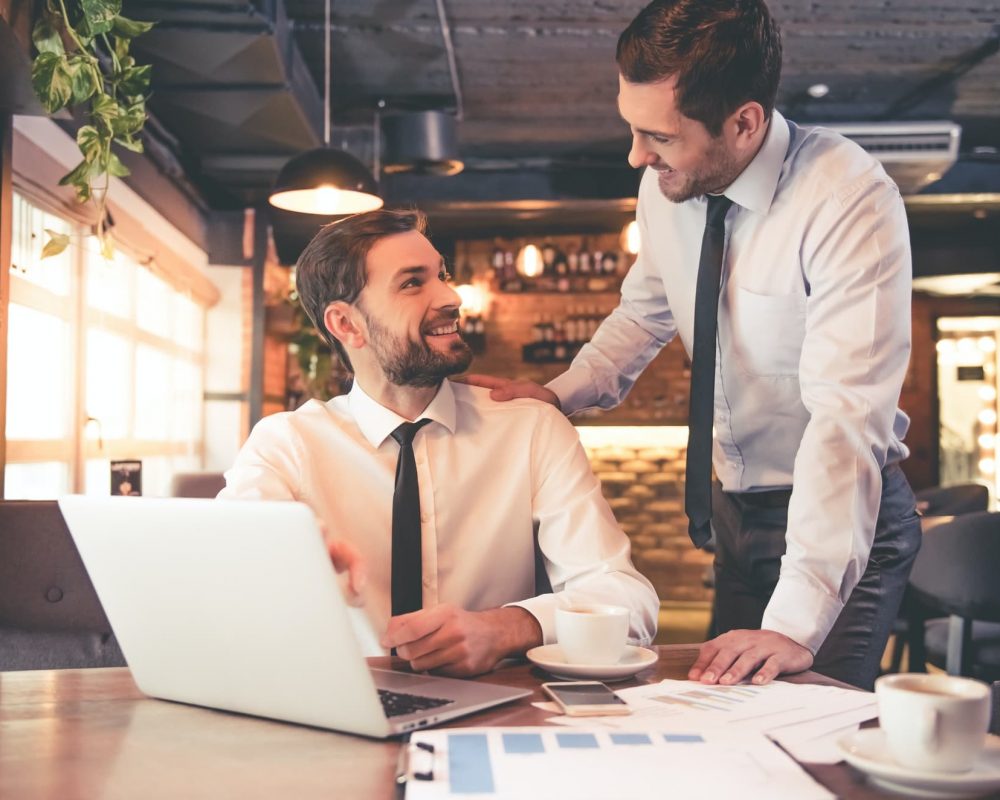 Our Partner Network. Your Benefit.
When your project has needs that exceed our in-house scope, we choose the very best partner match. Then we set about enmeshing our operations with theirs.
Our partnerships extend to fields including:
integration

transformation

electronic data interchange

business intelligence

data warehousing
Take a look at the partners listed below. These are not just "names on a website". Together, we and they are mutually engaged as true extensions of each other's businesses.
Because we collaborate so deeply with our partners, the solution you'll enjoy will be a truly seamless expansion of our services.
To put it plainly, we know how to work with our partners and they know how to work with us. We can do this because we both focus on the real goal: the solution we're building for you.