join the business IT service, solutions and support leaders in the UK.
At InteliSense IT, we pride ourselves on our talent, dedication and expertise in the business IT and technical solutions field. We're a close-knit team that prioritises a family-feel environment as highly as we do our high sense of achievement.
Our aim: to find people with potential and be the place where they can pursue and fulfil every ounce of it.
Do you like solving problems? Do adapt readily to change? Do you want a job that includes travel? Do your interest and engagement naturally increase when challenges arise?
If that's you, we'd love to hear from you!
Find out more about working with InteliSense IT.
The right candidate can look forward to:
Great work culture

Opportunities to increase education and skills

Attractive salaries

Excellent reward and bonus programmes

Strong benefit schemes

Security of working in a well-established business.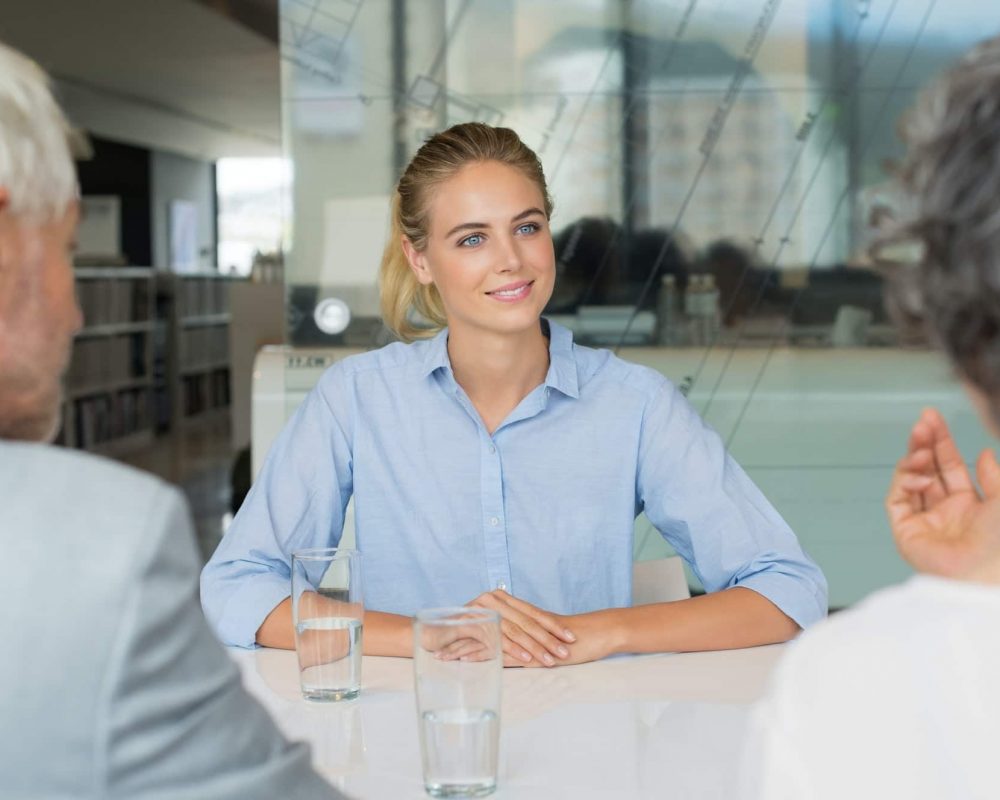 Your future co-workers are a great team who are dedicated to excellence. We pride ourselves on our friendliness, integrity and expertise – and we have the testimonials to show for it.
So, what exactly does working with the InteliSense IT team look like? Here are just a few of the responsibilities handled by our current consultants:
Customer support for application and/or technical issues

End-to-end project management

Incident prioritisation based on business impact

Incident complexity assessment

Incident solution escalation

Proactively identifying potential issues at client sites

Project documentation

Solutions and integrations development

Knowledge sharing between team members.