ERM and CRM Solutions for the Not-for-profit Sector
Microsoft has taken a keen interest in Non-profit organisations and has launched their new cloud offering specifically tailored to Non-profits; Microsoft Cloud for Non-profit and we at InteliSense IT are pleased to be able to supply these apps to our clients.
Microsoft Cloud for Non-profit transforms Microsoft's industry-leading technology by connecting it to the most common Non-profit scenarios. Built for fundraisers, volunteer managers, programme managers, and other roles unique to Non-profit organisations, these products address the sector's most urgent challenges.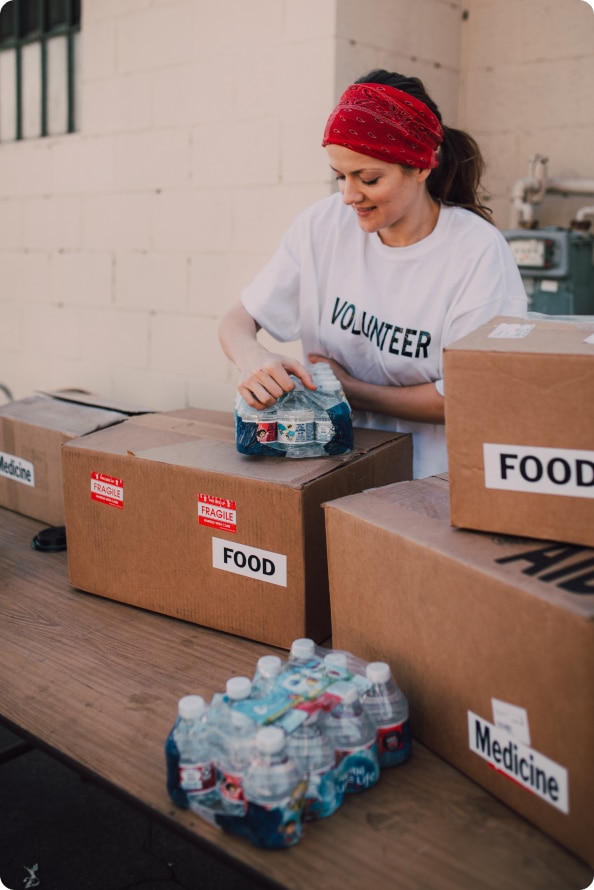 The IT Solutions Partner for Not-for-profits
Many organisations in the not-for-profit sector rely heavily on grants. This brings challenges in carefully controlling, tracking and reporting on expenses and projects. On top of this, there's often a need to coordinate a non-professional or volunteer workforce.
This is why enabling the right IT platforms matters. Finally, you'll be able to more effectively harness all available resources towards achieving your mission.
When we team up with you, we'll start by working through how your grant funding is allocated, then we will develop solutions that can include digital expense approvals, real-time budget monitoring, and scenario forecasting to keep it all on track.
Microsoft Dynamic 365 Benefits for Nonprofit
InteliSense IT: Your Dynamics 365 Experts
InteliSense IT has already successfully implemented solutions for organizations in the not-for-profit sector, including:
Allocating grant funding for specific uses through digital approval and budgeting tools

Implementing a solution to help users submit expenses and gain approvals in real-time
A Large International Charity
Management decision-support reporting on actual and forecasted expenditure.