Comprehensive IT Services For Any Business
InteliSense IT provides an array of service offerings aimed at optimising your business.
Find out more about our service suite…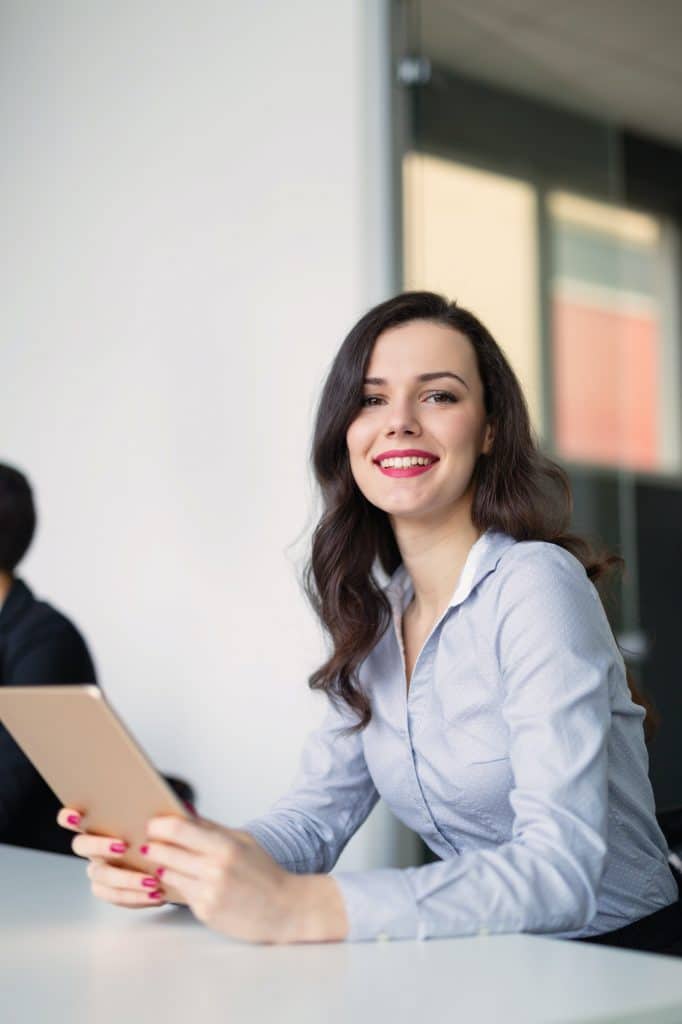 Smart solutions... by people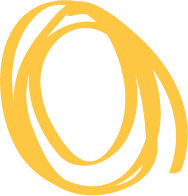 InteliSense IT Services Offerings
Setting up comprehensive IT infrastructure is only step one on the path to a holistic IT solution. Without continued management and support, you can be left trying to run a system you don't know.
At InteliSense IT, our leading managed IT service and support offering is there to prevent this ever happening. CRM is an essential business tool for every entrepreneurial organisation.
Microsoft Dynamics is a leading solution for managing sales, marketing, customer service and field service altogether. It's a lot to harness in one end-to-end system, but the benefits of doing it properly are extraordinary.
Projects don't always go smoothly. Sometimes a business can pivot away from the strategic goals of said project. Other times, the project can derail entirely.
There are all sorts of reasons that projects can find themselves in trouble. Yet, all is not lost when you have a project recovery crew to rely on.