MS Powerapps and Power Platform
A Masterful Combination
Microsoft Power Platform from InteliSense IT – how you can get the most from this robust business management tool.
Microsoft PowerApps and Power Platform
By combining the power of Microsoft PowerApps, Power BI, and Power Automate, Power Platform gives the ability to build robust apps and provide integral data insights.
For customers needing dynamic components, masterfully combined, Power Platform is the ideal solution. There's no need to wade into code to be able to build functional business applications. Using Azure cloud services, users can scale from personal use to enterprise-level using little-to-no code along the way.
How Does Power Platform Work?
The heart of the Microsoft Power Platform is the Common Data Service (CDS) for apps. Securely hosted in Azure Cloud, the CDS database comes prebuilt with a standard set of entities and record types. These record types are extensible, meaning you can add additional data fields to each one, depending on the needs of your business. Users can also add new entities, extending relationships to and from as required.
These features are rounded out with the application of Business Rules – digital mandates that can make fields required, hidden, or set with default values.
Ultimately, because the Power Platform is built on the Common Data Model, users are automatically provided with semantic consistency and built-in connectivity.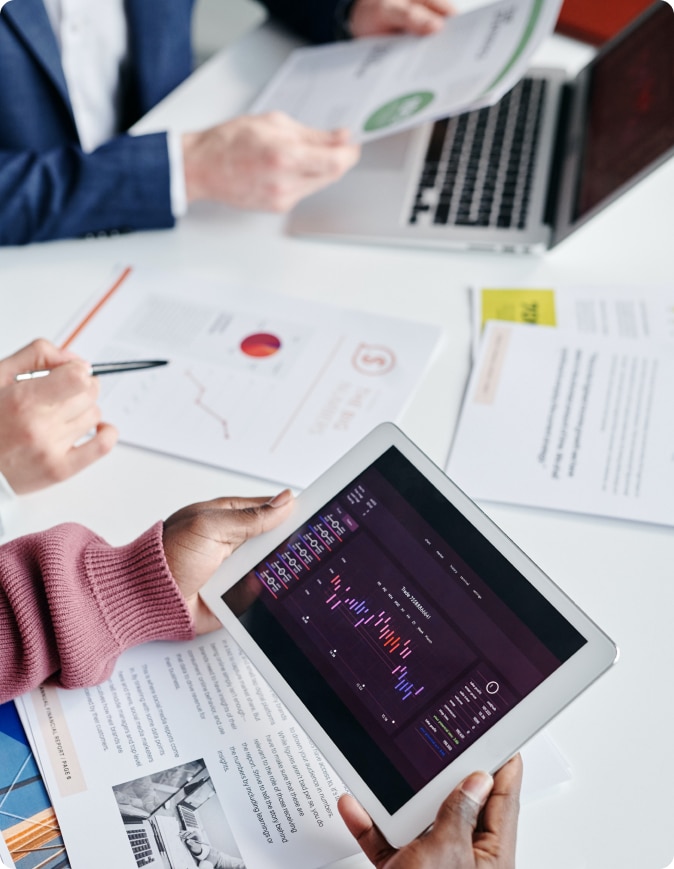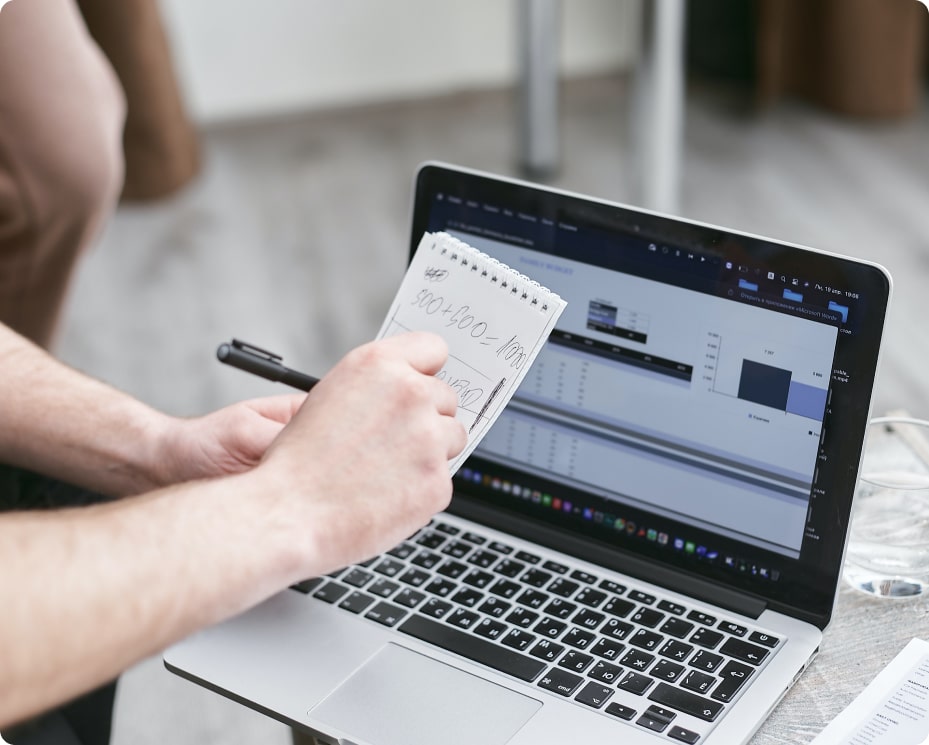 An Ideal Solution, Ideally Configured
While Power Platform is powerful, it can take expert advice to adopt smoothly – especially in configuration around security and compliance. That's where we come in.
InteliSense IT is here to ensure your adoption of the Power Platform will be smooth and effective. Because, overall, we're here to give your organisation the right technology to transform its operations.