ERP, CRM, and Supply Chain Solutions for Healthcare, Medical, and Allied Health Services.
IT Solutions Partner in the Healthcare Industry
These days, the provision of leading healthcare services often relies on sophisticated equipment and computerised systems. So much depends on knowing how medications, products, equipment, and supplies are distributed, used, and replenished.
When we work with you, we'll start with a holistic view that reaches across your tracking regime – from the policies governing it to the real-time status of your field technicians. Our analysis will identify distribution issues, capture test-and-trace reporting requirements for any equipment and then serve to underpin our efforts to build not just a solution but a forward path of continuous improvement.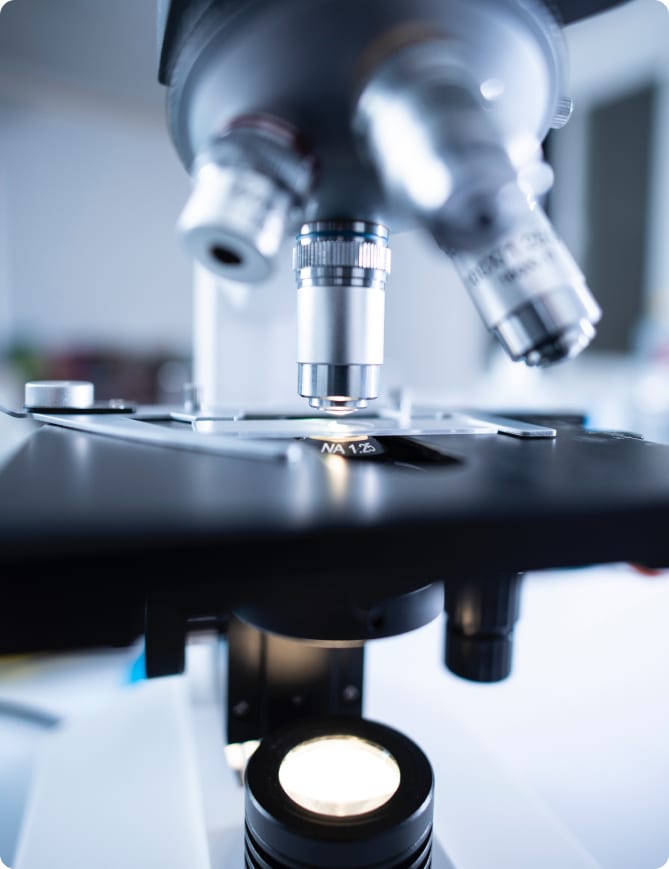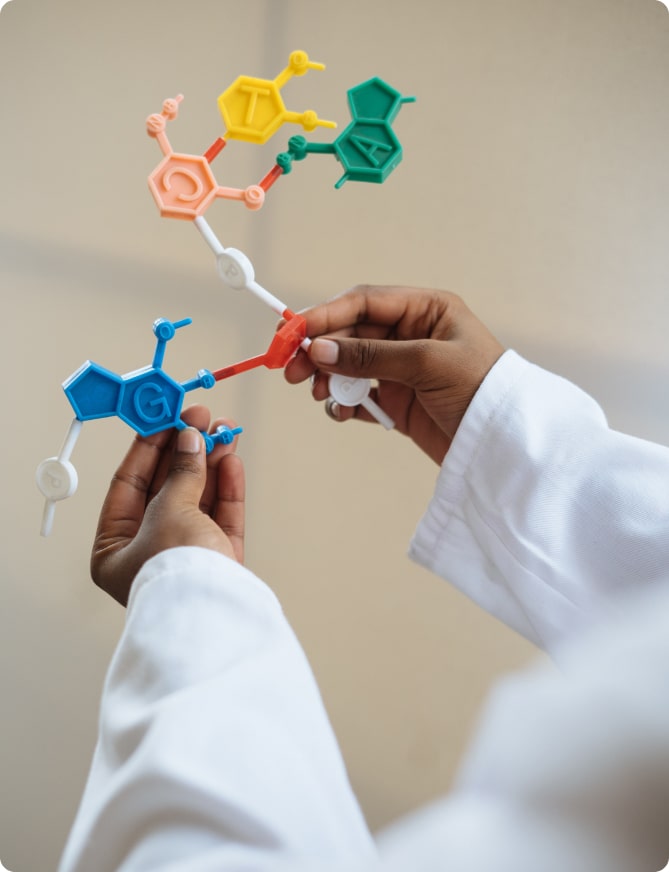 Providing Support in the Medical Devices Sector
When you manufacture, supply, lease, or service medical equipment, you need to know how the equipment is being used, stored, tracked, maintained, and calibrated – as well as its warranty status and expected replacement date. Often, lives depend on keeping sensitive, expensive, and complex equipment in A1 condition at all times.
At InteliSense IT, we're deeply experienced in developing IT solutions to support the use, service, and control of medical devices. And once we've developed your solution, we'll deliver, implement, integrate, migrate, and support you as you adopt it.
InteliSense IT: Your Dynamics 365 Experts
Our past work in the healthcare sector includes one of our flagship projects:
Introduction of serial and batch-controlled items to capture data for full traceability of high-end equipment and consumables.
Oxford Based Medical Organisation
Warehouse management and 3PL to guide outsourcing operational logistics.