InteliSense IT Managed Services & Helpdesk Support
Your managed IT service and support leaders from helpdesk to cybersecurity. At InteliSense IT, we believe in supporting our clients, because we believe in our clients.
InteliSense IT: Supporting Your Business
Setting up a comprehensive IT infrastructure is only step one on the path to a holistic IT solution. Without continued management and support, you can be left trying to run a system you don't know. At InteliSense IT, our leading managed IT service and support offering is there to prevent this from ever happening.
We go above and beyond because we believe in supporting our clients, however and wherever we can. This is why we've developed a comprehensive help desk capability to ensure you always have a safety net to fall back on.
Our help desk isn't a call centre for logging tickets. Backed by a comprehensive skills matrix, we match your issue with the right person for the job. And then we follow up to ensure no issue remains unresolved.
This level of proactive service also extends to systems checks, project management, test management, and cybersecurity. Simply put, our goal is to give you the sense of trust that your IT infrastructure is in good hands … so that you can get on with running your business.
Our experience of over 20 years positions us to understand the importance of your business goals and align our services accordingly. This helps us to create value and drive several benefits for your business.
Free up the IT team's time to work on strategic initiatives than on mundane support tickets
Reduce expenses (personnel, software, etc.) required to maintain an internal support team
Resolve business challenges and meet objectives by improving SLA compliance
Adapt better to changing business needs facilitated through quick response times
Empower employees with new features from regular Microsoft One Version updates
Add or reduce the users for services required as per your changing business requirements.
InteliSense IT: Not Your Typical Helpdesk
The greatest IT infrastructure in the world is worth little without the proper support to enable its users. This is where InteliSense IT's help desk comes in. We've developed a comprehensive solution to ensure you – our clients – are never left frustrated or stranded by your systems. From implementation to training to resolving issues as they arise, we strive to be there to meet you more than halfway.
If you're looking for a help desk that offers vastly more than the usual "call centre logging service tickets", then get in touch with InteliSense IT today.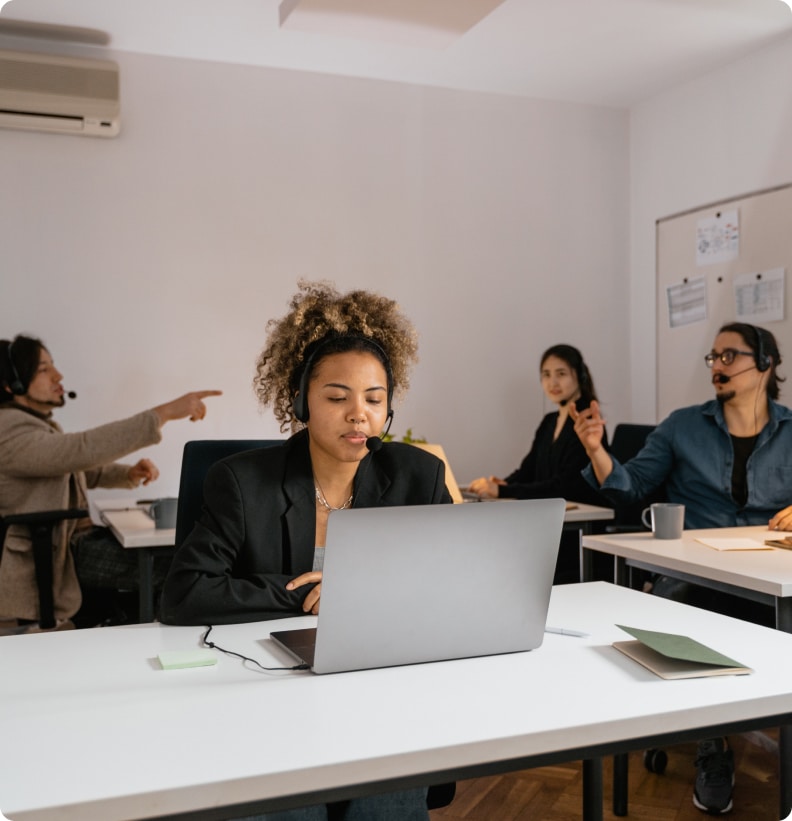 Every system must undergo checks and maintenance to ensure inefficiencies are dealt with before they negatively affect a company. IT is no different. An IT systems health cheque identifies any inconsistencies or irregularities that might be causing an organisation's network to operate ineffectively. This can not only improve your overall efficiency, but it can also help your bottom line.
Looking to improve your company's IT efficiency? Book in for a system health cheque with InteliSense IT today.
Businesses run on systems and solutions built by effectively launching and delivering on strategic projects. This means that effective project management is essential for growth. However, when it's an IT project, the degree of technical difficulty increases dramatically. This is where InteliSense IT comes in. We can help you manage your IT-based projects, thus enabling you to achieve the necessary outcomes on time and within budget.
Need to get your projects back on track? Get in touch today to see how InteliSense IT can help you.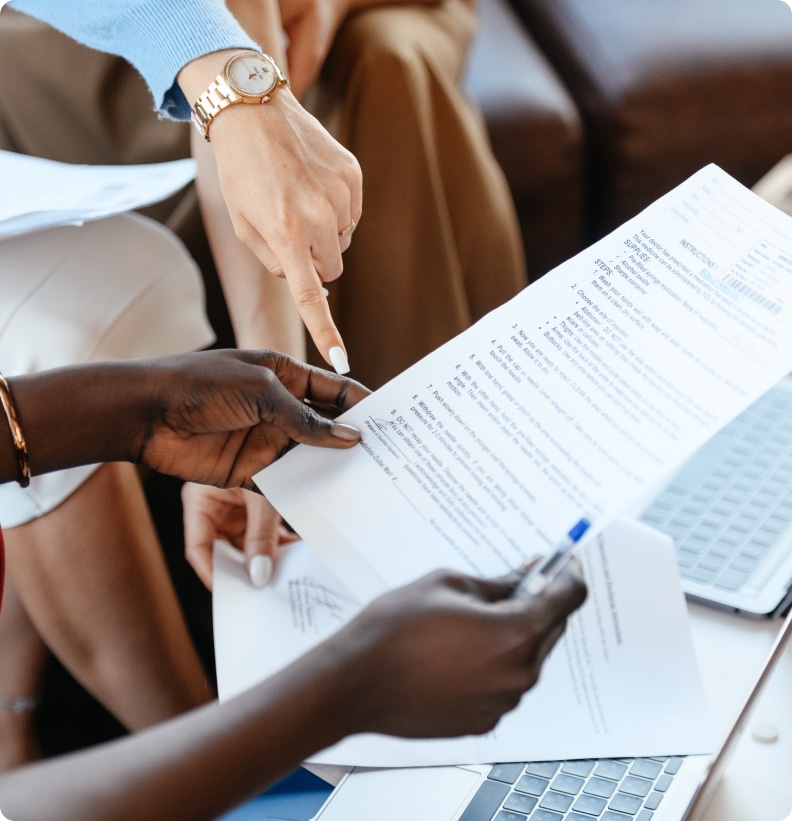 The ability to reliably run projects smoothly is only possible through extensive test management. This is why, at InteliSense IT, we've dedicated time and effort to developing the best possible test management solutions for our clients. No more stunted roll-outs or last-minute fixes, we ensure each project we deliver is fully tested and operational before go-live.
Get in touch today to see how our test management services can help you.