ERP & CRM solutions, integrations, development & Support.
Like all businesses with retail operations – whether that's physical, eCommerce or a combination of both – there's a high level of importance on how easy it is to search through your stock, monitor availability, manage pricing, run promotions, collect payments, reconcile checkout and manage shipping.
Turn to the UK experts at InteliSense IT.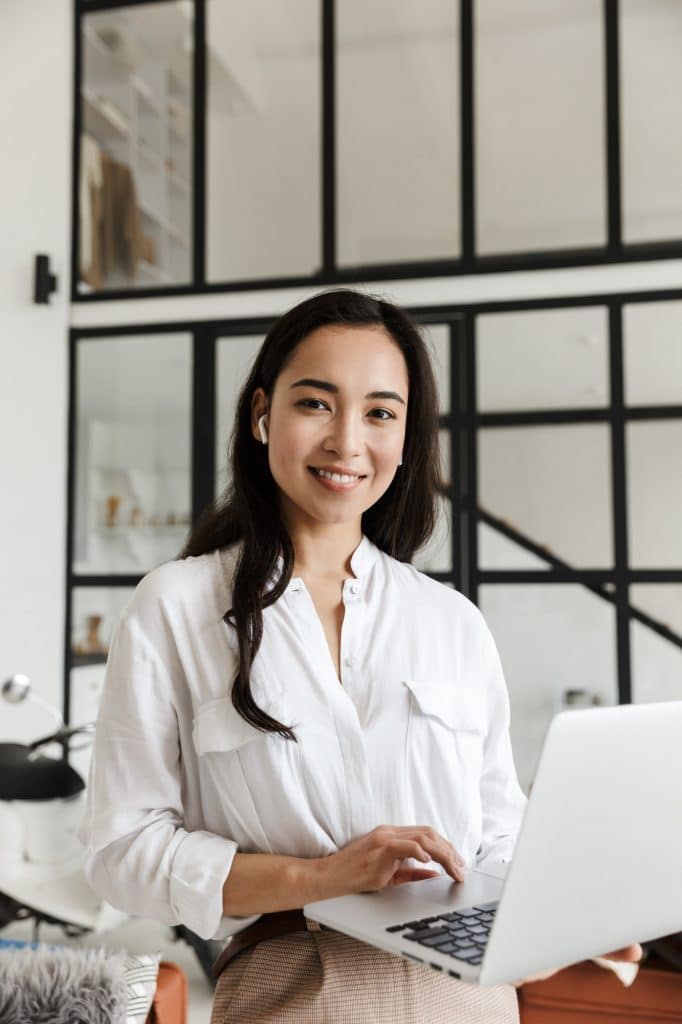 Smart solutions... by people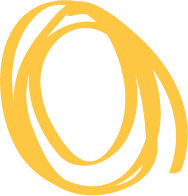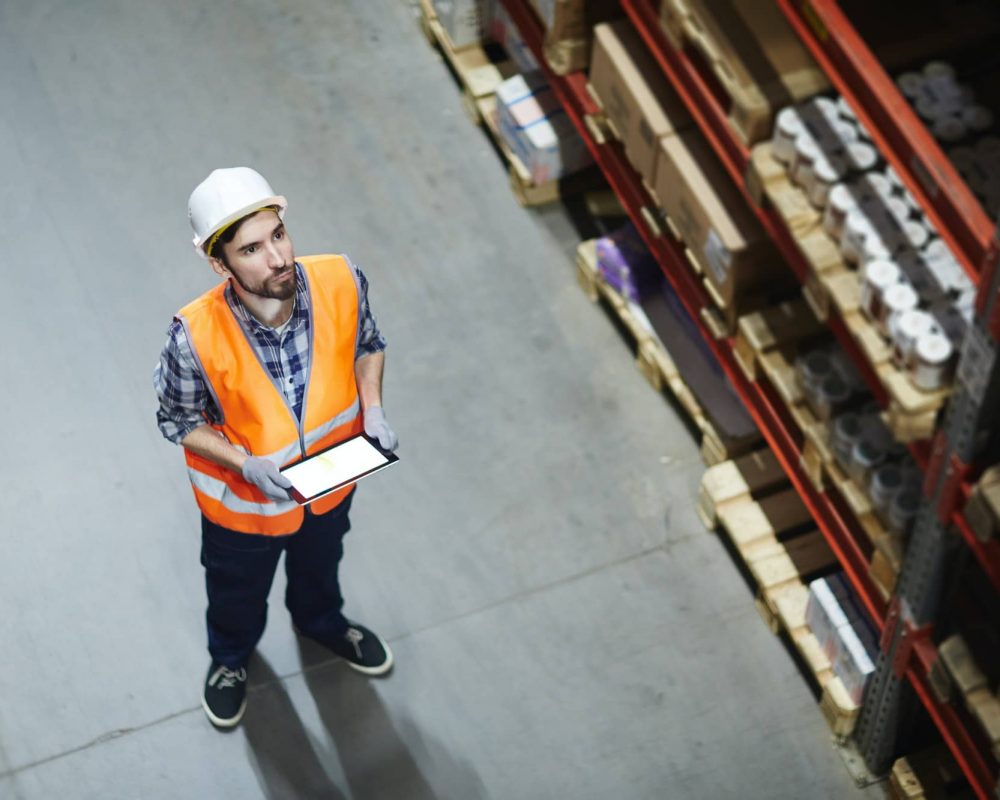 Manufacturing & Distribution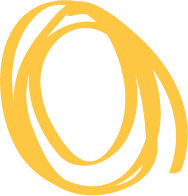 Your IT Solutions Partner in the Retail & eCommerce Industry
At InteliSense IT, we're highly experienced in developing IT solutions that support the operations of companies in retail and eCommerce. And, once we've developed your solution, we'll deliver, implement, integrate, migrate and support your new systems. 
When we work with you, we'll gauge your current frontend situation (website and/or physical point of sale), we will analyse your retail processes for optimisation and uplift, scope in any integrations and estimate the volume of data the system will be expected to process. With this, we'll be able to scope out a solution tailored to your specific needs.
The result: faster and simpler checkouts, increased sales volume and, ultimately, higher revenue. 
For ERP or CRM solutions for your business, contact InteliSense IT.
InteliSense IT: your Dynamics 365 experts
To date, our satisfied retail & ecommerce clients include:
Pro Direct Sports – implementation of an eCommerce solution, plus a custom integration of Trustpilot, reinforced bottom line infrastructure and customer-facing documentation systems
Ted Baker – implementation of an eCommerce solution using Hybris, including gathering, integrating and coordinating live transaction and tax data from tills across the UK and US.