the right ERP, CRM and supply chain systems for Local Government
Across diverse regions and constituencies, local governments often face similar digital uplift challenges. These are often around compliance, data integration, accessibility controls, asset/equipment controls and case management.
We provide solutions to help.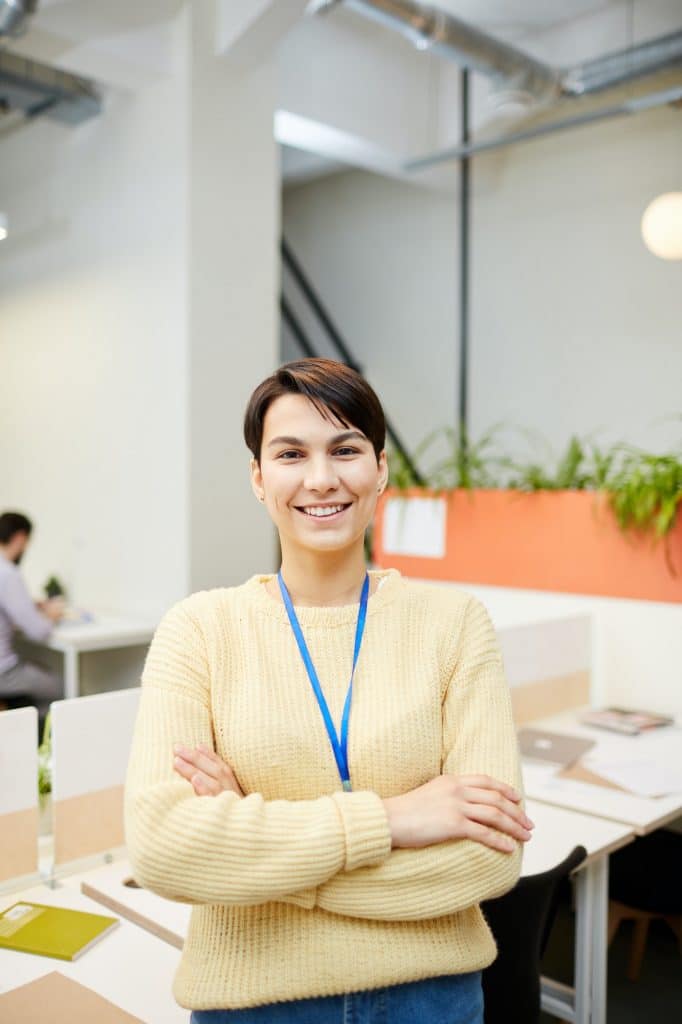 Smart solutions... by people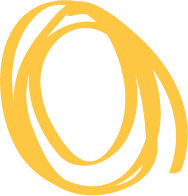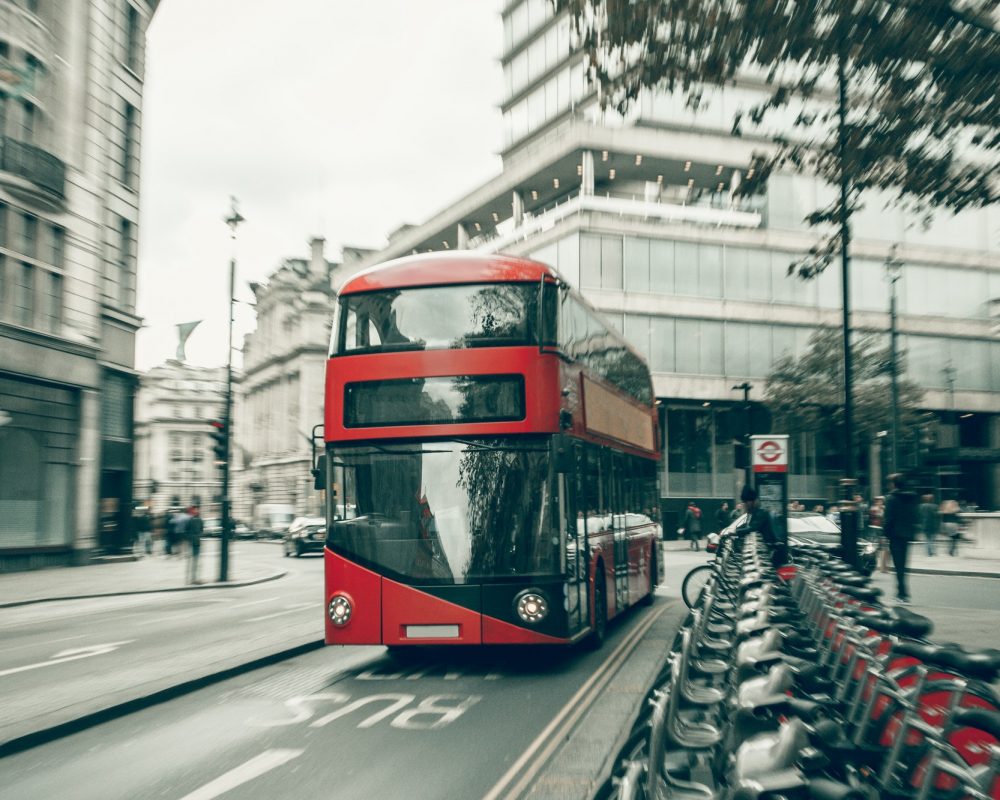 Your IT Solutions Partner in Local Government Sectors
The administration of a local government must adapt to, implement and operate the schemes and policies handed down by the legislative body. Further, it must do this while managing data and processes according to strict procedures. Of course, these policies affect the lives and businesses of the constituency, meaning an evolving load of unique cases to manage – everything from suggestions, complaints, queries, appeals, forms, bookings and enquiries.
At InteliSense IT, we're deeply experienced in developing solutions for local government departments facing the operation and admin loads of running a council, unitary body, town or county.
When we work with you, we'll survey and analyse your pain points. Next, we'll design a solution to achieve the defined objectives. Once agreed, this solution will be implemented in a timely and bug-free manner. Following this, we will remain in touch to support staff for the long term.
For ERP or CRM solutions for your business, contact InteliSense IT.
InteliSense IT: your Dynamics 365 experts
To date, we have successfully delivered projects for:
A government financial organisation – an external portal backed by strong CRM through which the public can raise requests and lodge complaints

A government department – a system to create new cases automatically from customer mail, internet and intranet feedback forms, then route the cases to the correct experts.