Servicing Leading Industries Across The UK And Ireland
Clients like you. Solutions you can use. Benefits you could be seeing.
Key Industries Where InteliSense Is Building Success
Streamlining business processes through bespoke IT industry solutions applies to every commercial sector. This is why InteliSense IT can and has achieved outstanding results for organisations in every field. Our clients come from across the entire economy, including retail, charities, manufacturing and biotechnology. Because we make it our business to know your business, we have the flexibility to deliver the specific solutions you need.
However, within the overall breadth of our client base, there are certain categories where we have a deeper experience. These include:
Manufacturing And Distribution
Not-For-Profit Enterprises
Medical And Healthcare
Retail And E-Commerce
Local Government
Financial Services
Manufacturing And Distribution
Yes, production line efficiency is important, but ensuring the efficiency and effectiveness of the business processes that comprise how a manufacturing enterprise actually operates – that's just as important.
We've worked with clients who manufacture everything from steel bollards to high-quality plastics. Each and every one has benefited from our bespoke IT services and solutions.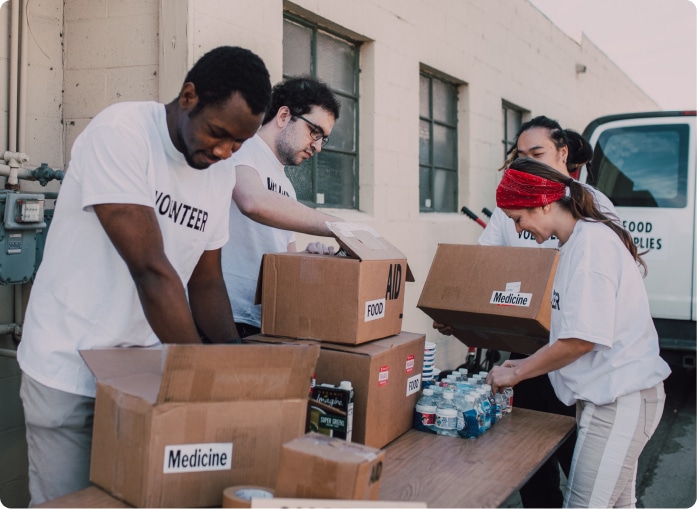 Not-For-Profit Enterprises
We believe in the importance of not-for-profit enterprises.
This is why we've dedicated significant resources, time and effort into helping our NFP clients achieve better business outcomes through streamlining their business processes so they can get back to building stronger communities, both here and abroad.
Year on year, the health and scientific research industries become ever-more economically important. This is why our work with clients in this sector gives us particular pride.
With the right tools and technology, we're able to ensure these high-tech clients can do their job and do it better … and continue raising the bar for society as a whole.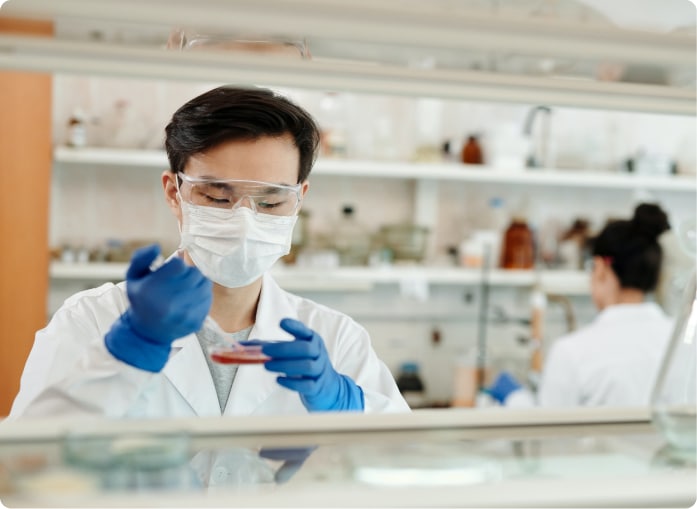 Sunt placerat donec, hendrerit ac pariatur reprehenderit vulputate? Omnis commodo irure possimus facilisis etiam nisi vehicula, sapien quis irure ultrices. Adipiscing aliquet voluptatum reprehenderit nonummy esse purus tempora lacus quaerat, arcu laudantium.
Local government management is complex, but the right ERP, CRM and supply chain systems can make it easier.
At InteliSense IT, we're deeply experienced in developing solutions for local government departments facing the operation and admin loads of running a council, unitary body, town or county.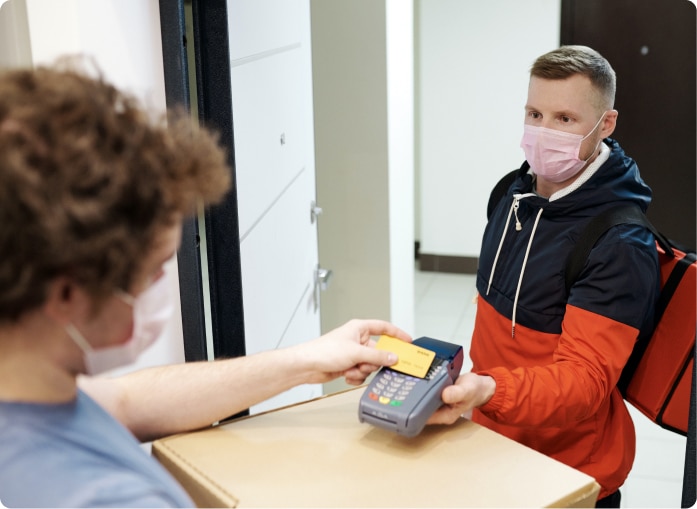 Financial services companies face unique challenges in how they operate and deliver value for their customers.
Use resources strategically and maintain customer relationships proactively with enterprise IT solutions from the UK experts at InteliSense IT.