ERP and CRM Solutions for the Financial Services Industry.
Your IT Solutions Partner in the Financial Services Sector
Financial services companies face unique challenges in how they operate and deliver value to their customers. Proactive financial institutions have found that it makes sense to transform from transaction-centric businesses to customer-centric. Providing outstanding customer service is what will set your financial institution apart from those of your competitors.
Customer-centric means engaging with your customers where they are, be it online, on social media, or at home and in a personal way. Microsoft Dynamics 365 & InteliSense IT have you covered.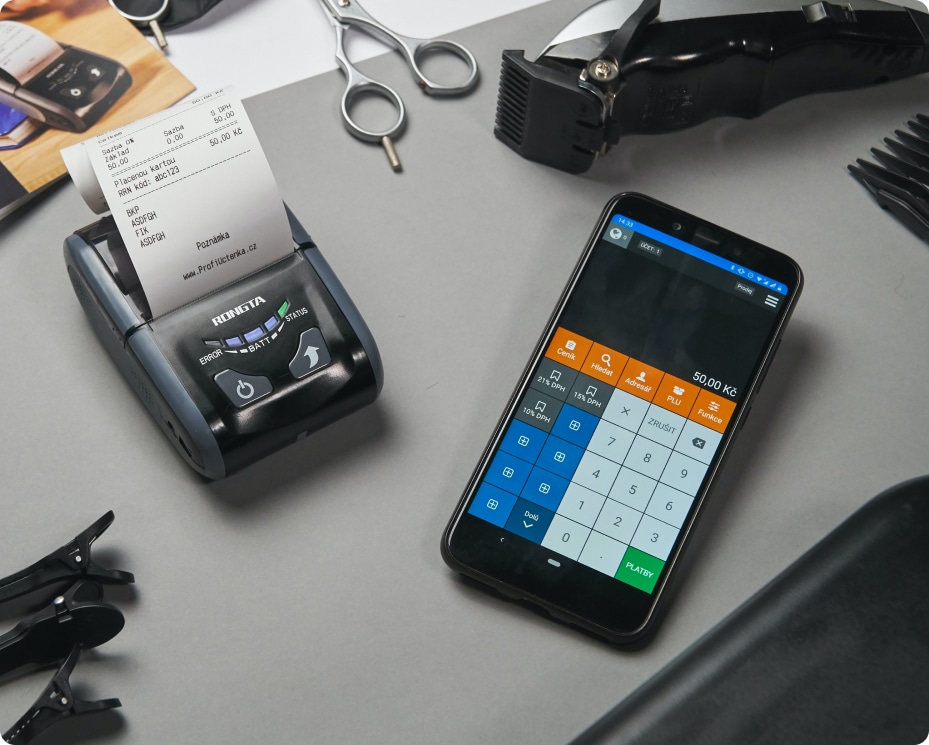 Here are just a few of the ways that Microsoft D365 keeps your company up to speed with a changing financial world:
Get a total picture of what type of clients you serve and what their exact needs and wants are with Dynamics 365. You can keep track of growing families and know when to send information related to their current financial needs. For example, new savings opportunities your institution may have to offer for university funds, weddings, retirement, etc. The more you have on record about your customers, the more personal and relevant their experience will be with your company, and the more likely you are to win their loyalty. An example of personalised service: With Microsoft Dynamics 365, you can do a quick "advanced find" and pull up all customers with upcoming birthdays. Send them a personalised card from your institution. Who doesn't like acknowledgement on their birthday?
Operational Efficiencies :
Dynamics 365 has been designed to make organising your customer information simple. The easy-to-use framework will allow your team members to work efficiently, so they have more time to spend with customers. The personal time they can spend answering questions and offering advice will build relationships that last. Less paperwork, more interaction.
Social & Mobile Technology :
It is understood that social and mobile technology is here to stay. Stay on top of technology and allow your team members to connect with their highly connected customers in their channel of choice with Microsoft Dynamics Marketing. With Dynamics Marketing, financial institutions can specifically target their marketing efforts, measure ROI and so much more. Banks can also be mobile while in their branch by using tablets in the lobby. This gives immediate access to customer accounts and current offers that may be available, supplying relevant and timely sales opportunities.
Keep up with compliance requirements and stay in the safety zone for audits. With Dynamics 365, you create a framework that will allow your financial institution to keep developing and adapting as industry specifics change.
Microsoft Dynamics 365 is designed to serve the needs of financial services companies today and to supply a framework upon which to grow. With a deep commitment to the industry and a history of innovation, Microsoft is well-positioned to serve as trusted vendor for financial services companies throughout the 21st century.
InteliSense IT: Your Dynamics 365 Experts
Some of our current and past financial services companies include: