Dynamics 365 Upgrade Services
Improve your system's functionality, allow for fast user adaptation, and improve your business's overall flow with Dynamics 365 Upgrade services.
Businesses cannot ignore their constantly growing operations and rapidly changing behaviour. In the specific business domain, Dynamics 365 upgrade services can assist to assure process continuity and profitability. Upgrading your present system with an upgraded version to manage and drive your operational requirements will be a profitable and scalable deal for your company.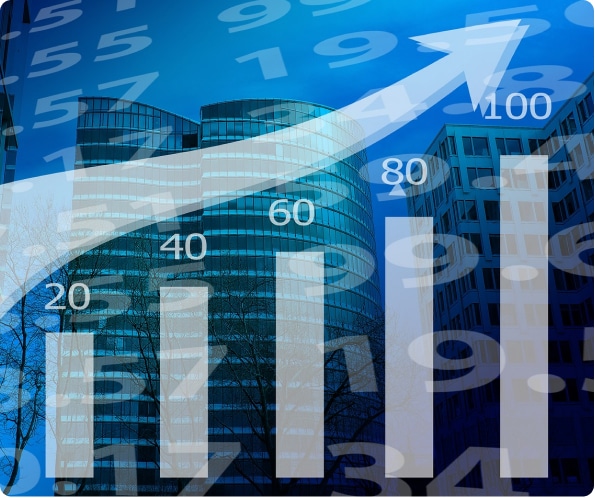 Microsoft Dynamics 365 Upgrades and Migrations
From Any ERP or CRM System to Dynamics 365
Looking to upgrade from an on-premises ERP or CRM to online? Need to move from a legacy solution to a current solution?
Most importantly: Want to make sure your technology is always up to date? We can help.
We've upgraded dozens of businesses, thousands of users, and vast volumes of data from on-premises versions of Microsoft ERP and CRM software (such as Dynamics AX 2012) to Dynamics 365, a cloud-based platform that keeps your solution up to date. We can help you migrate to Microsoft Dynamics 365 from a non-Dynamics platform like Salesforce or SAP, allowing you to see results faster and gather and act on data more simply.
For every client we upgrade to Dynamics 365, we create a custom plan and processes that support their specific business goals.
Intelisense IT has a team of Microsoft Certified Professionals on staff that has vast experience developing solutions that include unique business demands, custom settings, and high-end process-centric integrations with your existing system or apps. We can update your system at incredibly competitive prices, whether it's from a legacy system to cloud capabilities or from AX to finance and supply chain, by using their hard-core upgrading capacity and knowing your unique process.
We don't make you fit Dynamics – we make Dynamics fit you.