D365 TRANSPORT SCHEDULING
Transport scheduling.
On time & on track
Get it right to get the most out of your assets. Click here to find out how InteliSense IT can help raise the bar higher.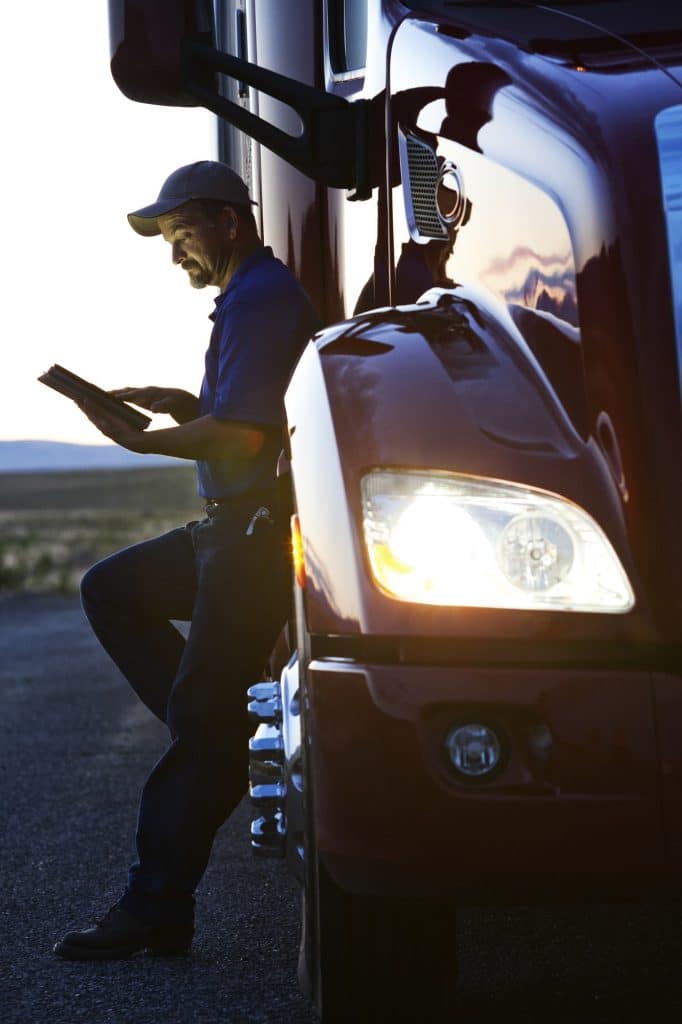 Smart solutions... by people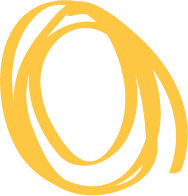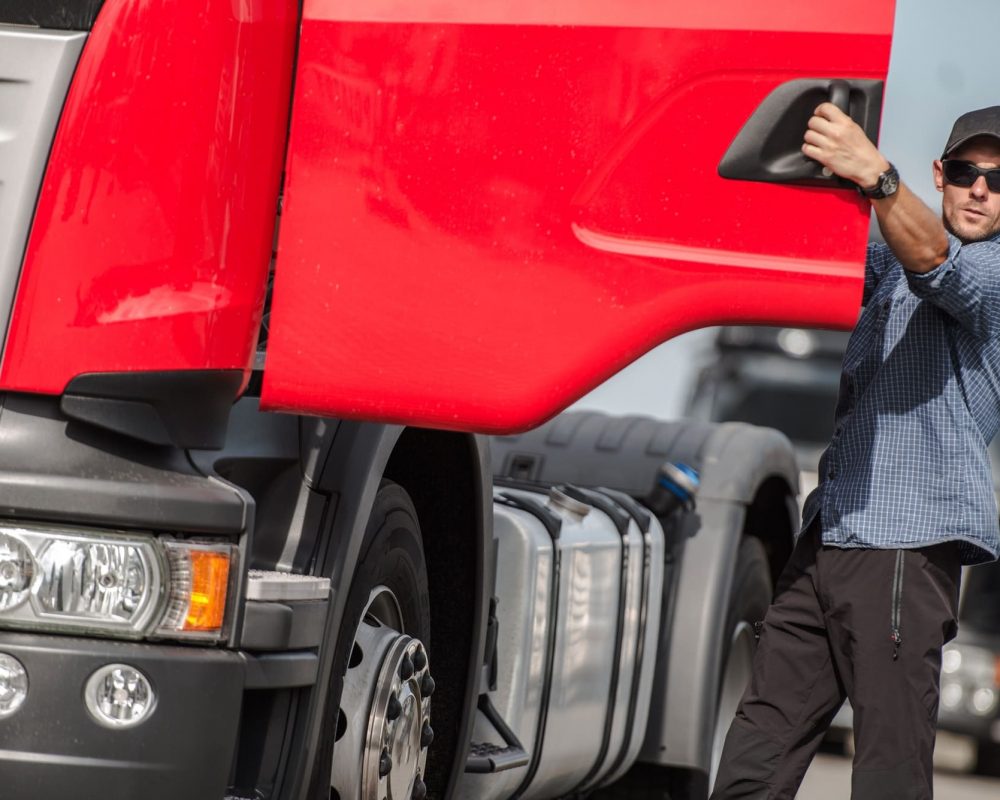 Transport Scheduling Solutions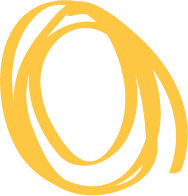 InteliSense IT and Microsoft Dynamics 365:
Transport Scheduling Solutions & Supply Chain Management
Getting assets, goods and staff from point A to point B is complicated. Fuel, mileage, rest stops, coordination, ETAs, turnaround, logistics, traffic and more – there's a lot to take into account. And, when it's a multi-stop trip, you can add real-time route optimisation into the mix.
Luckily, InteliSense IT is here to help. Our transport scheduling solutions take the guesswork out of scheduling your company's transport needs. With full integration, we're able to automate cargo, routing, HR, fuel cost forecasts and more.
When you're after an enterprise Supply Chain Management solution, contact InteliSense IT.
InteliSense IT: your Dynamics 365 experts
With over 20 years of experience implementing Microsoft Dynamics solutions, InteliSense IT is globally recognised by Microsoft as a go-to solution provider. We've helped hundreds of small to medium sized businesses benefit from Microsoft Dynamics 365 and we want to help you too.