D365 SHAREPOINT INTEGRATION
Effective SharePoint Integration
Integrating SharePoint with your CRM is a boon for your business. Here's how InteliSense IT can help you do just that.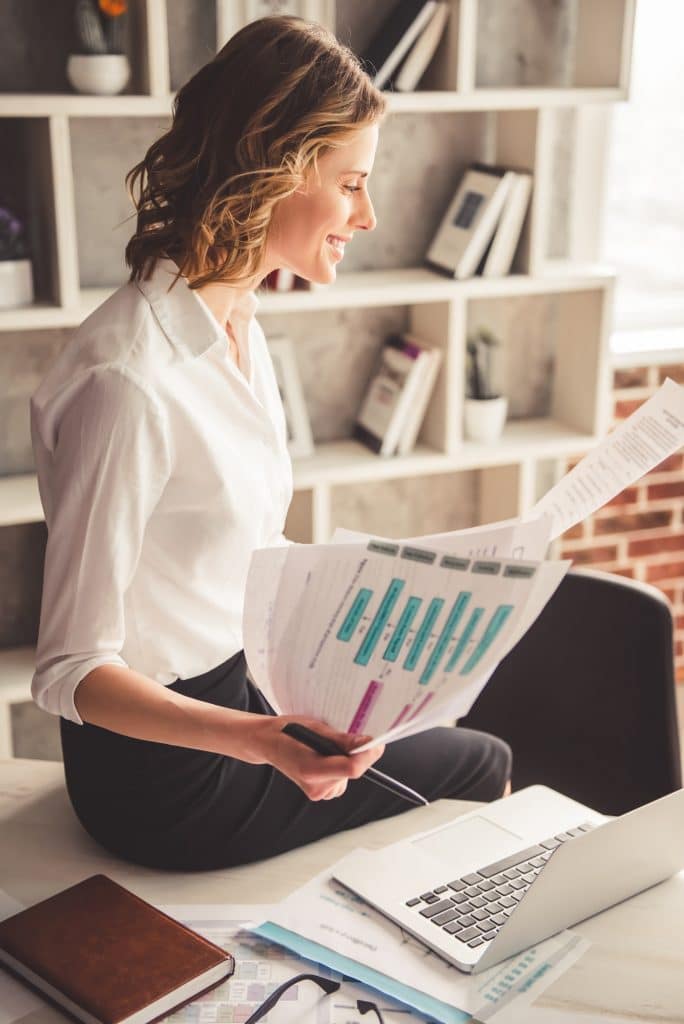 Smart solutions... by people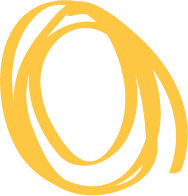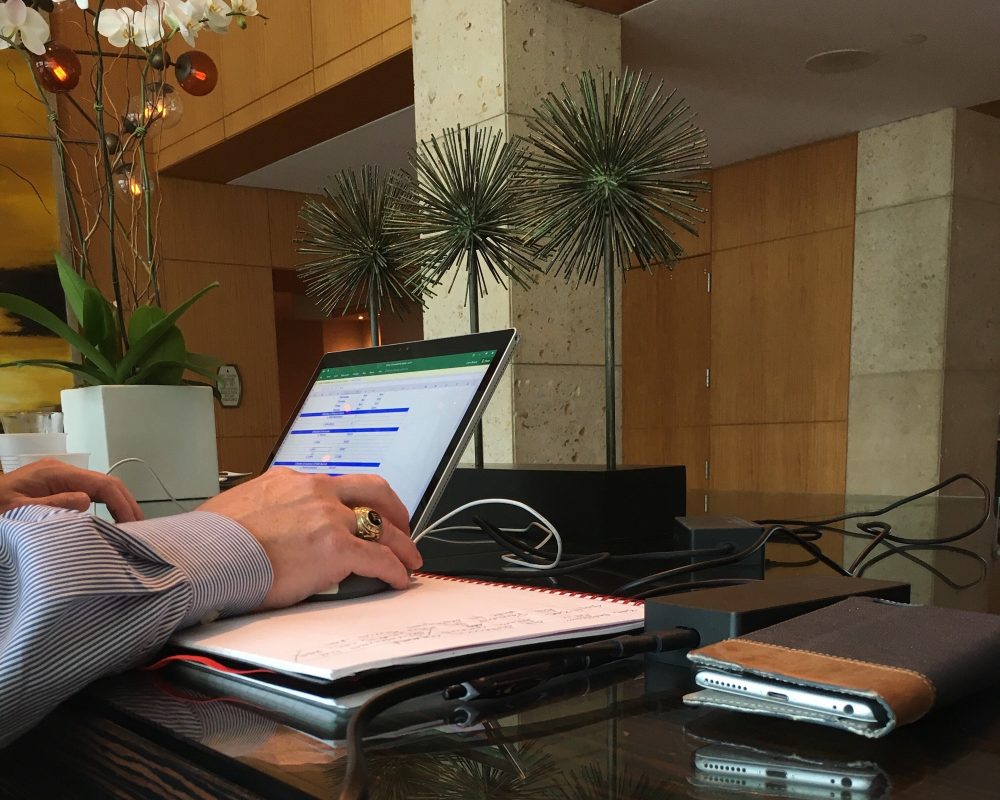 SharePoint is a robust Microsoft application that facilitates storage, organisation, access and sharing of information in the cloud. Combined with Microsoft Dynamics 365 CRM, it becomes a comprehensive document collaboration and storage tool.
Integrating SharePoint with your CRM is one of the best things you can do for the productivity of your business. But it's not always easy – especially when you are tailoring the capabilities. This is where InteliSense IT comes in.
With deep experience, training and skill in SharePoint integrations, we're fully qualified to implement for and get the most out of it with your existing CRM system.
Talk With InteliSense IT about Integrating Dynamics 365 With Sharepoint
InteliSense IT: your Dynamics 365 experts
With over 20 years of experience implementing Microsoft Dynamics solutions, InteliSense IT is globally recognised by Microsoft as a go-to solution provider. We've helped hundreds of small to medium sized businesses benefit from Microsoft Dynamics 365 and we want to help you too.