POD:
Proof-Of-Delivery Business Solutions
When you need agile evidence and tracking for the delivery of goods and services, rely on InteliSense IT.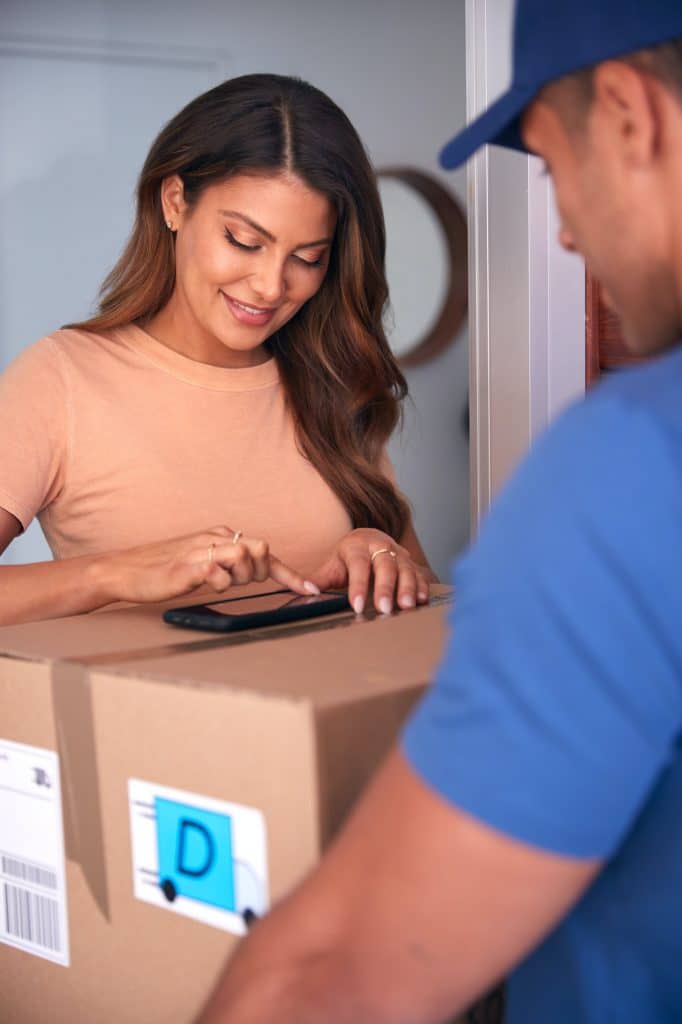 Smart solutions... by people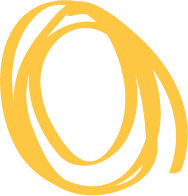 InteliSense IT and Microsoft Dynamics 365:
Proof-Of-Delivery Technology
When delivering goods and services, proof of delivery (POD) matters. Whether it's getting the right signature, tracking time or capturing an image of work completed, many businesses must be able to establish and maintain the evidence of goods delivered and services rendered.
Automating and integrating the systems to do it – that's where InteliSense IT comes in. We can effectively implement POD services that feed directly back into your ERP and CRM solutions, including: 
Signatures

Timestamps

Images/video

Parts lists

Vehicle GPS logging
When you're after a comprehensive Proof-Of-Delivery solution, contact InteliSense IT.
InteliSense IT: your Dynamics 365 experts
With over 20 years of experience implementing Microsoft Dynamics solutions, InteliSense IT is globally recognised by Microsoft as a go-to solution provider. We've helped hundreds of small to medium sized businesses benefit from Microsoft Dynamics 365 and we want to help you too.