Intelligent Integrations For Your Business
IT systems integration is complex. But InteliSense IT has developed an ingenious way to untangle the web efficiently and effectively.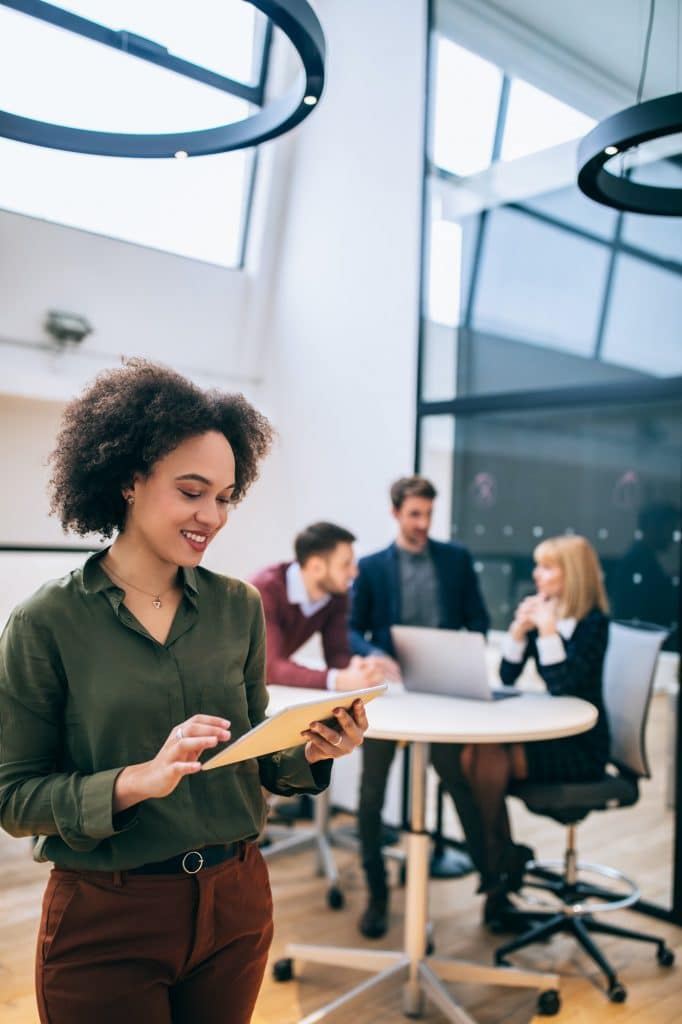 Smart solutions... by people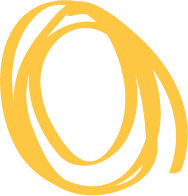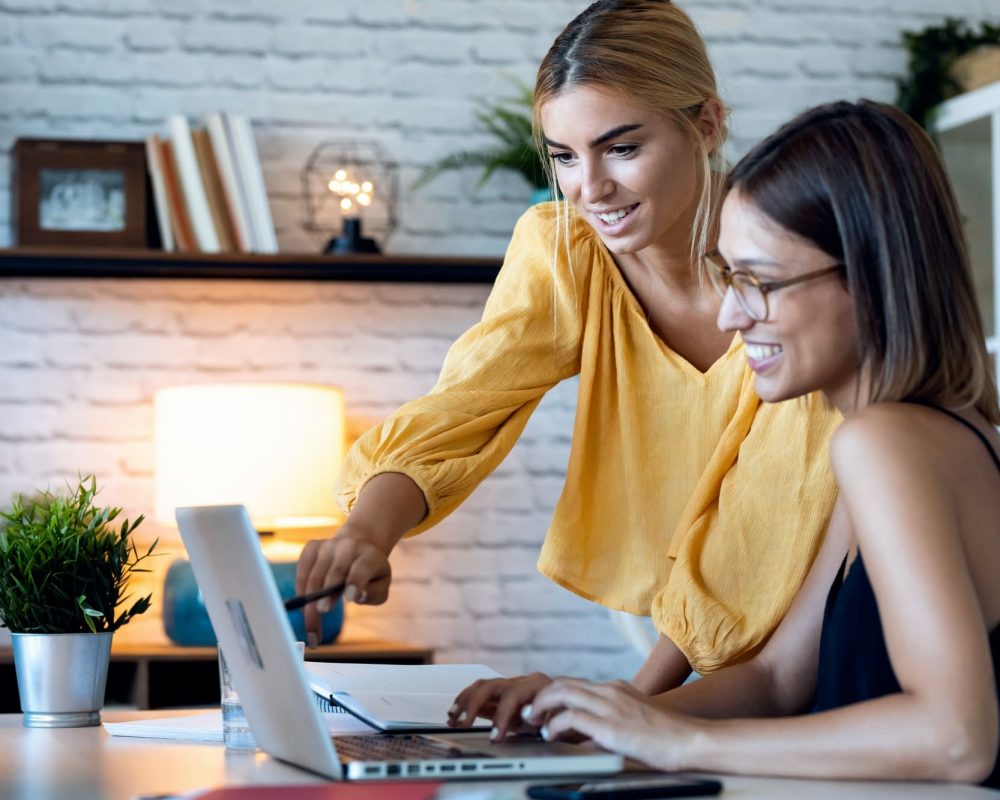 D365 Integration Solutions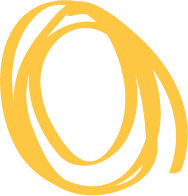 InteliSense IT and Microsoft Dynamics 365:
Integrations Hub
System integrations are a tricky business. You need to ensure different platforms play well together, exchanging data and syncing information properly. Here at InteliSense IT, we've been implementing IT system integrations for decades which has given us the time and experience to develop our own customised set of solutions to the challenge. We call it our Integrations Hub. With our unique and vast toolbox of bespoke IT apps and solutions, we can more quickly perform routine or custom integrations of virtually any system – right across e-commerce, ERP, documentation management, logistics, CRM and more.
Sound like a service you could benefit from?
Get in touch today to see how our integrations hub can help your business thrive.
InteliSense IT: your Dynamics 365 experts
With over 20 years of experience implementing Microsoft Dynamics solutions, InteliSense IT is globally recognised by Microsoft as a go-to solution provider. We've helped hundreds of small to medium sized businesses benefit from Microsoft Dynamics 365 and we want to help you too.