Field service done better
Managing field service is an administrative, scheduling and cost control challenge. Make it easier with InteliSense IT. Smart solutions... by people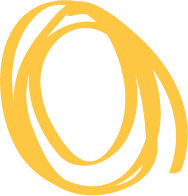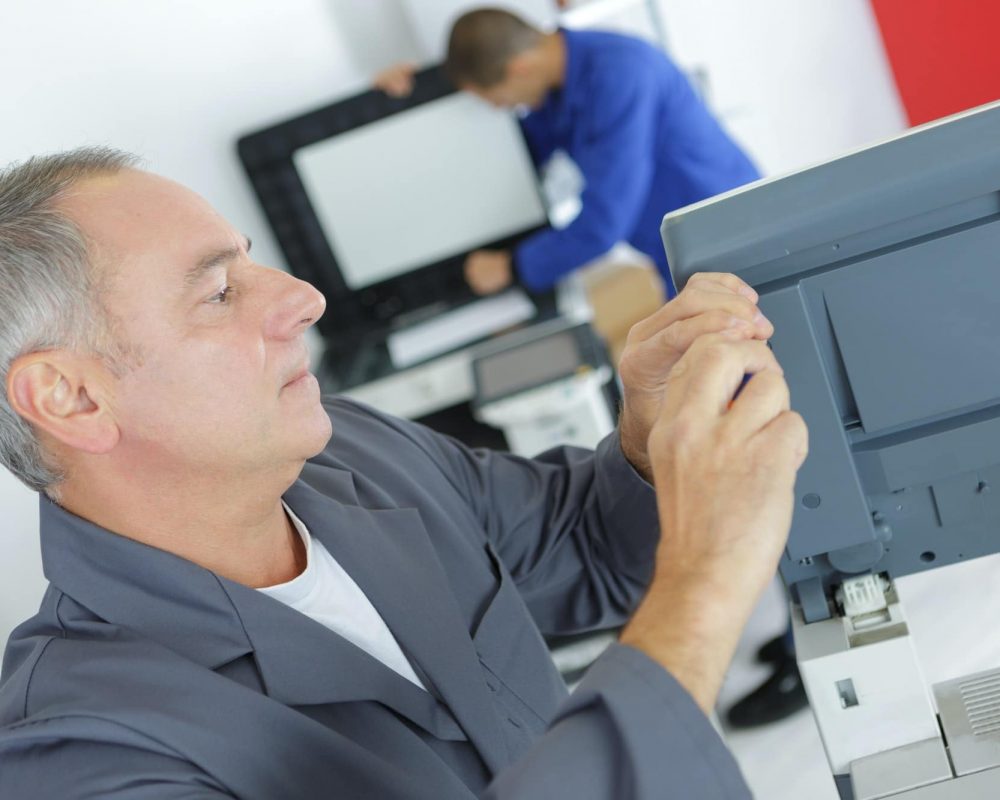 InteliSense IT and Microsoft Dynamics 365:
Field Service Module
Effectively tracking your field service staff – including their capabilities, availabilities and activities – is essential to managing a workforce that's "on the road". Whether you're scheduling a series of specialists to attend a client site in the right order or simply maintaining operational oversight, it's imperative your IT infrastructure is able to handle the load.
Here at InteliSense IT, we're skilled at implementing comprehensive field service solutions. Everything from resourcing to rapid response calls are able to be monitored and completed through seamless communications and reporting integrations with your ERP solution.
When you're after a robust Field Service solution, contact InteliSense IT.
InteliSense IT: your Dynamics 365 experts
With over 20 years of experience implementing Microsoft Dynamics solutions, InteliSense IT is globally recognised by Microsoft as a go-to solution provider. We've helped hundreds of small to medium sized businesses benefit from Microsoft Dynamics 365 and we want to help you too.