The Microsoft Dynamics 365 solution
Microsoft Dynamics 365 – the world leader in ERP and CRM. Through Dynamics 365, InteliSense IT can revolutionise your operations.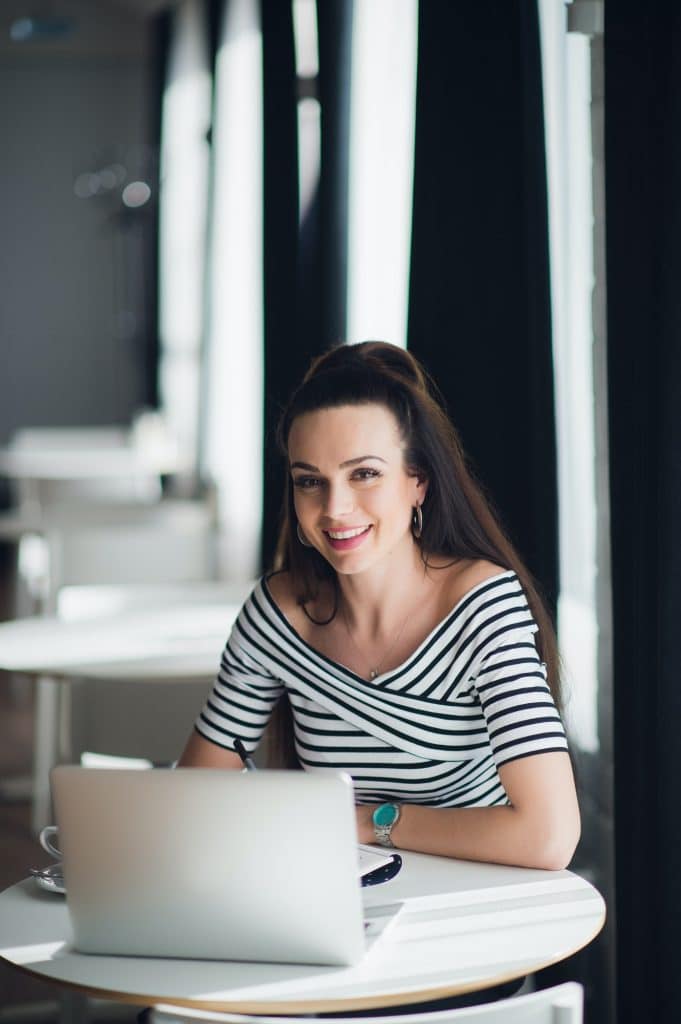 Smart solutions... by people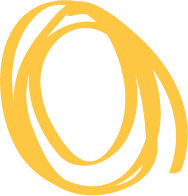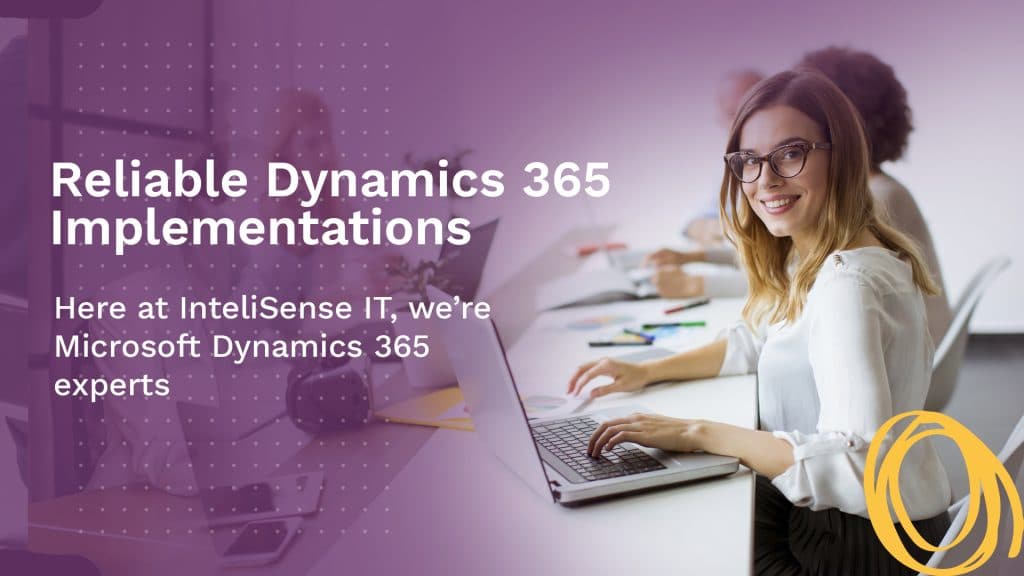 InteliSense IT and Dynamics 365 technology:
Supercharge Your Business
Dynamics 365 is Microsoft's premier ERP and CRM solution. Through a comprehensive suite of applications, Dynamics 365 covers every facet of business management from small-scale mum-and-dad stores all the way through to multinational enterprises.
Whether you're looking to migrate from Dynamics AX or grow your company through a world-leading ERP solution, Microsoft Dynamics 365 has you covered. With it, you'll be able to seamlessly collaborate on documents, communicate with team members, manage your business finances … and more.
The Dynamics 365 applications are specifically designed to be functional working tools – productivity and efficiency lead the way. Need to centralise your work documents and allow for real-time editing? Dynamics 365 can do that. Need to manage your workforce, ensuring seamless collaboration on projects? Dynamics 365 has you covered.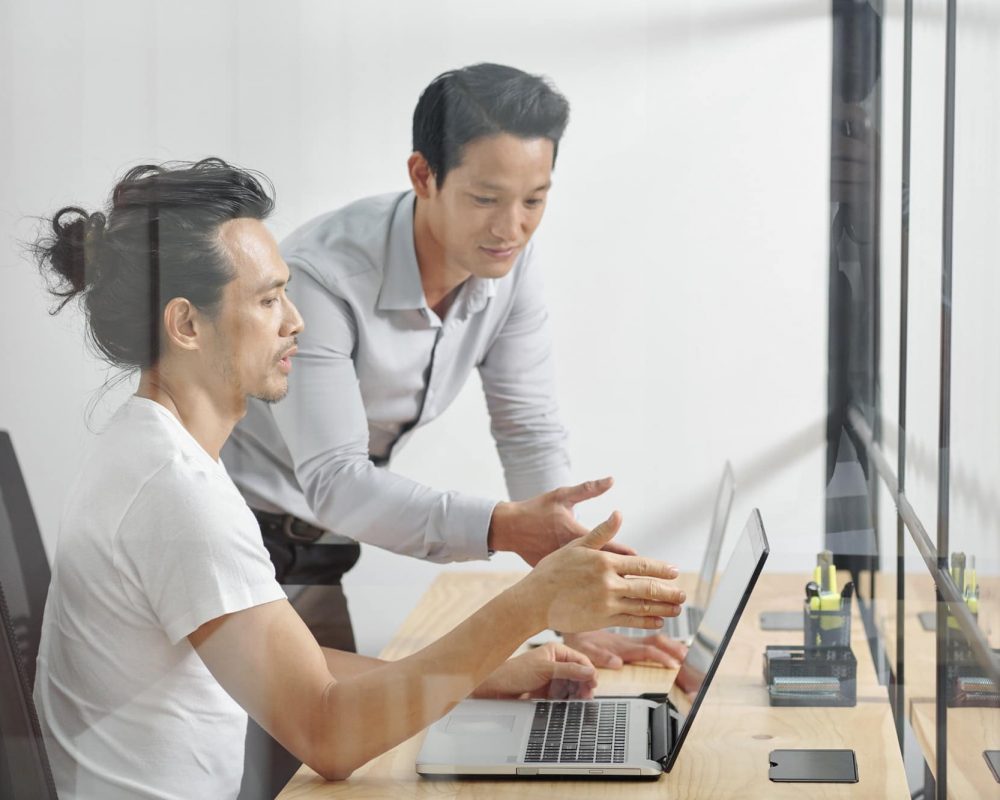 Seamless Project Transitions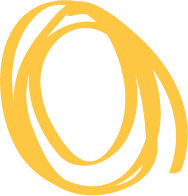 Reliable Dynamics 365 implementations
Here at InteliSense IT, we're Microsoft Dynamics 365 experts. With decades of combined experience working with Microsoft ERP and CRM solutions, we're able to implement, train and support your upgrade to Dynamics 365.
We've made it our business to take the stress out of Dynamics 365 implementation. Whether you're an old hand or a new convert, we can support your transition to this world-leading solution.
Want to make the most of the best ERP and CRM solution on the market?
Find out how InteliSense IT can help you.
InteliSense IT: your Dynamics 365 experts
With over 20 years of experience implementing Microsoft Dynamics solutions, InteliSense IT is globally recognised by Microsoft as a go-to solution provider. We've helped hundreds of small to medium sized businesses benefit from Microsoft Dynamics 365 and we want to help you too.