A robust credit limit log
Managing credit limits is tricky. With InteliSense IT, you can balance accounts receivable with orders picked in the warehouse – in real time.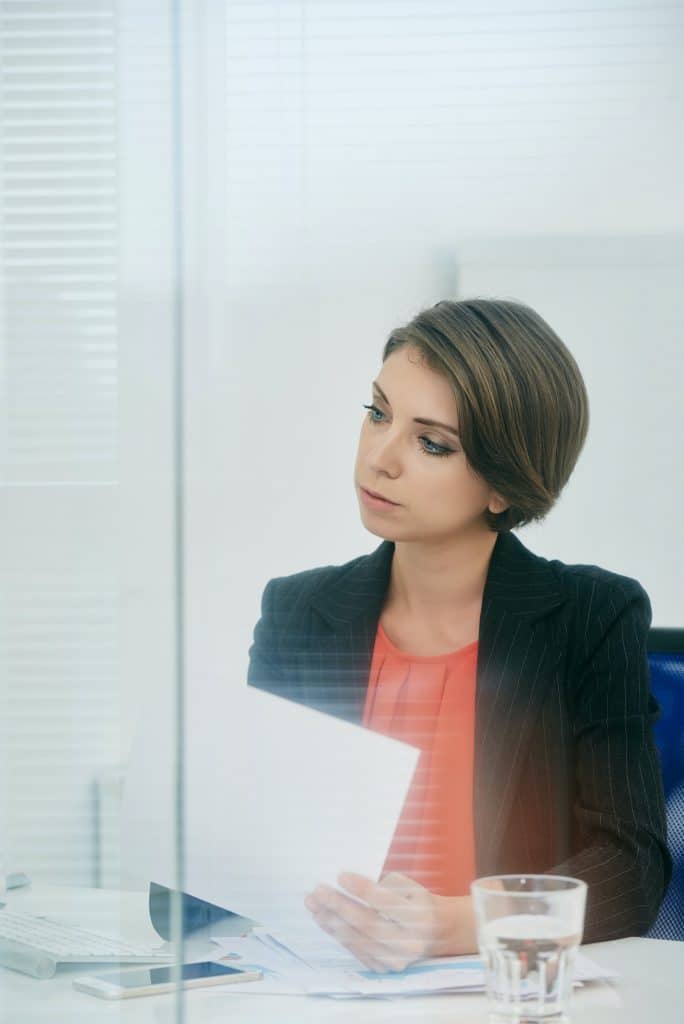 Smart solutions... by people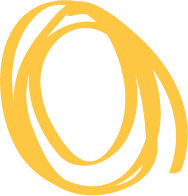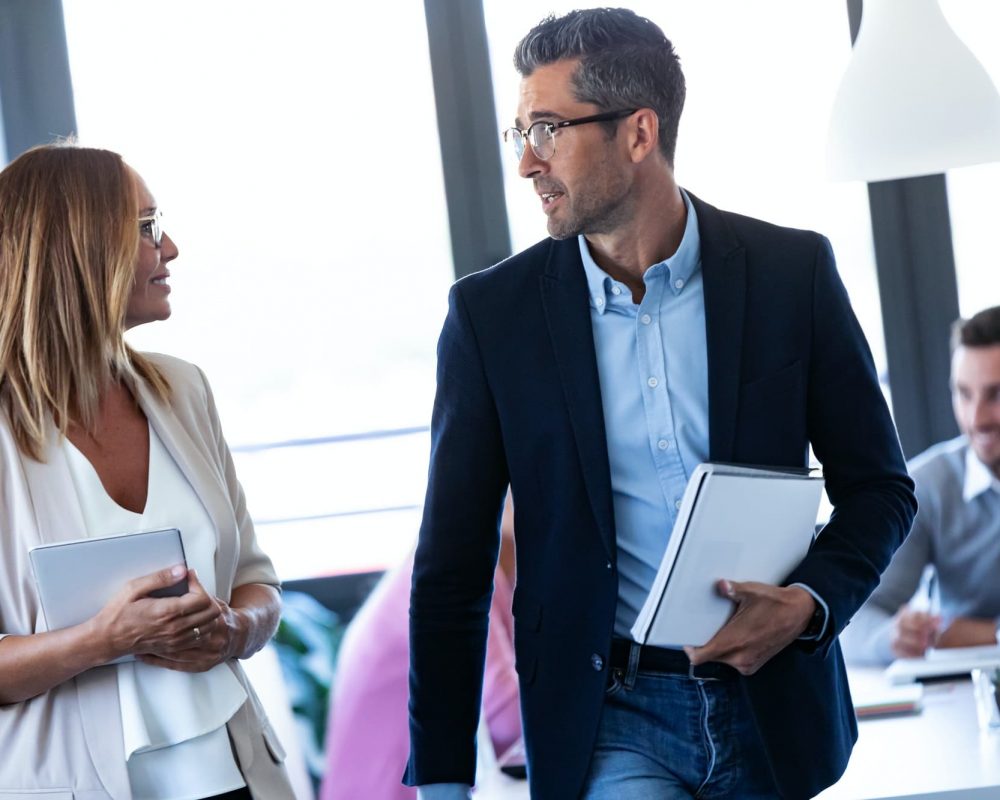 InteliSense IT and Microsoft Dynamics 365:
Credit Management Feature
As throughput increases in business with payments terms extending days or weeks, there is always a danger of a customer account extending past the credit limit your financial team is comfortable having on the books.
Keeping on top of whether you can fill orders from this customer or that depending on how much they owe – it's traditionally been a job for someone with an eye on the numbers and a finger on the pulse. No matter how good they are, this is a data balancing function that's ideal for automation. Enter InteliSense IT's credit limit log solution.
Through automating the credit limit log, we're able to ensure any one of your clients will never exceed their credit limits. No more orders half picked being frozen at the drop point. Our solution ensures the order doesn't reach the warehouse unless the client's credit limit is in the black.
A comprehensive Credit Management solution for your business.
Contact InteliSense IT for a demo.
InteliSense IT: your Dynamics 365 experts
With over 20 years of experience implementing Microsoft Dynamics solutions, InteliSense IT is globally recognised by Microsoft as a go-to solution provider. We've helped hundreds of small to medium sized businesses benefit from Microsoft Dynamics 365 and we want to help you too.