Using 3PLs – third-party logistics suppliers – is often essential. And at InteliSense IT, we're leaders at integrating 3PL with your ERP. Smart solutions... by people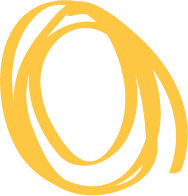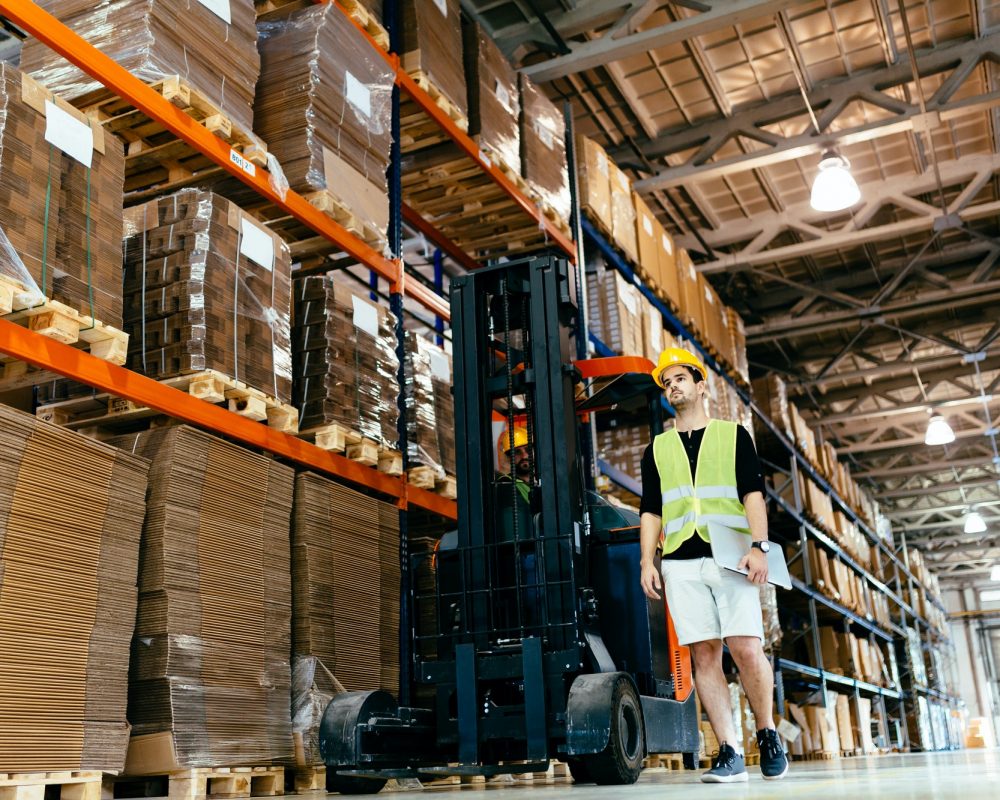 InteliSense IT and Microsoft Dynamics 365:
3PL integration
Do you outsource to third-party logistics (3PL) companies to store, pick and pack goods to your customers? Do you struggle to match what the 3PL is doing with how your ERP solution works?
Turn to InteliSense IT. We're here to help your business track, communicate and integrate with your 3PL more effectively.
By automating processes and ensuring real-time tracking, we're able to bring what your 3PL provider is doing into alignment with what your existing ERP solution requires.
The benefits? Smoother operations, lower admin loads and no more picking up the phone to call your 3PL chasing up routine matters.
Everything from advanced shipping notes to auto receipts to pick/pack requests can be fully automated, negating the need for superfluous communication and extra legwork.
Get in touch with InteliSense IT to see how we can help you better integrate your
ERP system with that of your 3PL.
InteliSense IT: your Dynamics 365 experts
With over 20 years of experience implementing Microsoft Dynamics solutions, InteliSense IT is globally recognised by Microsoft as a go-to solution provider. We've helped hundreds of small to medium sized businesses benefit from Microsoft Dynamics 365 and we want to help you too.