Your Microsoft Dynamics 365 expert
It's amazing what you can do when you have the right technology. Our end-to-end services help you align your IT strategy with your business objectives, and through a careful mix of strategy and deployment, we deliver Microsoft-based solutions that fit your specific industry and processes. The result is a platform that is already familiar to your people, reduced learning time, seamlessly integrates with your 3rd party systems – and realise a rapid ROI. When it comes to software selection and implementation, go with what you know: Microsoft and InteliSense IT 
Find out how.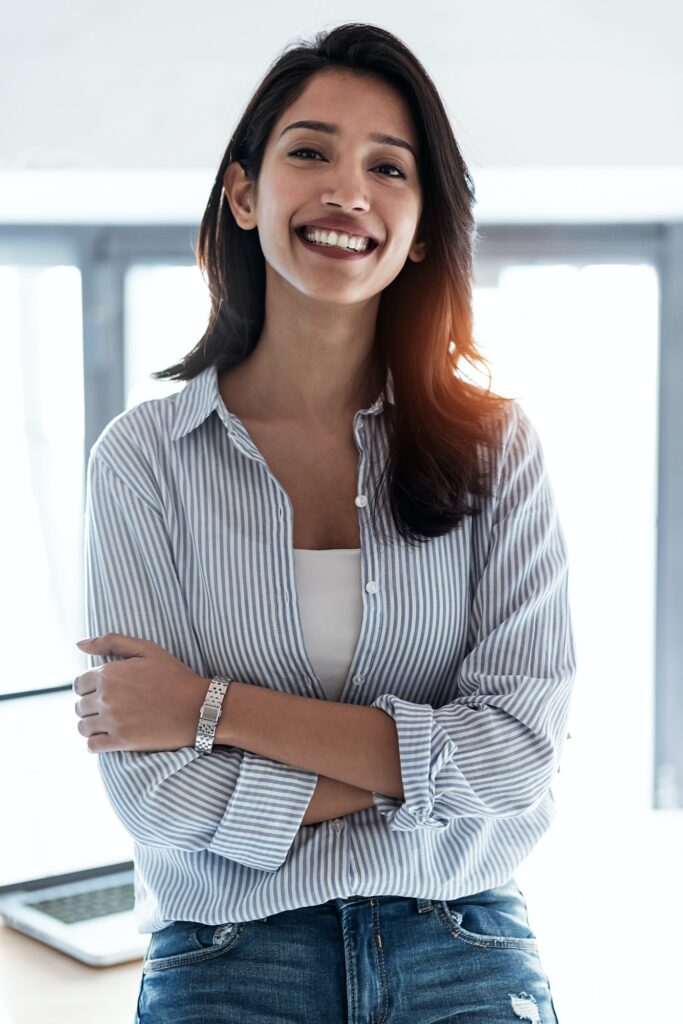 Smart solutions... by people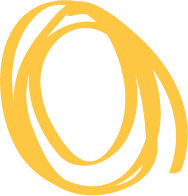 InteliSense IT and Microsoft Dynamics 365:
your ideal solution
Microsoft Dynamics 365 is a market-leading solution in both Enterprise Resource Planning (ERP) and Customer Relationship Management (CRM). By harnessing and capitalising on its capabilities, a business like yours can streamline processes, fully integrate Microsoft applications and instil smoother operations.
As your Microsoft Dynamics 365 partner, InteliSense IT has the training, skills and experience to bring you on board to get the maximum from the software. Whether you're looking for a tailored implementation, upgrade or ongoing IT support, we can provide the most effective service using the best tools at our disposal.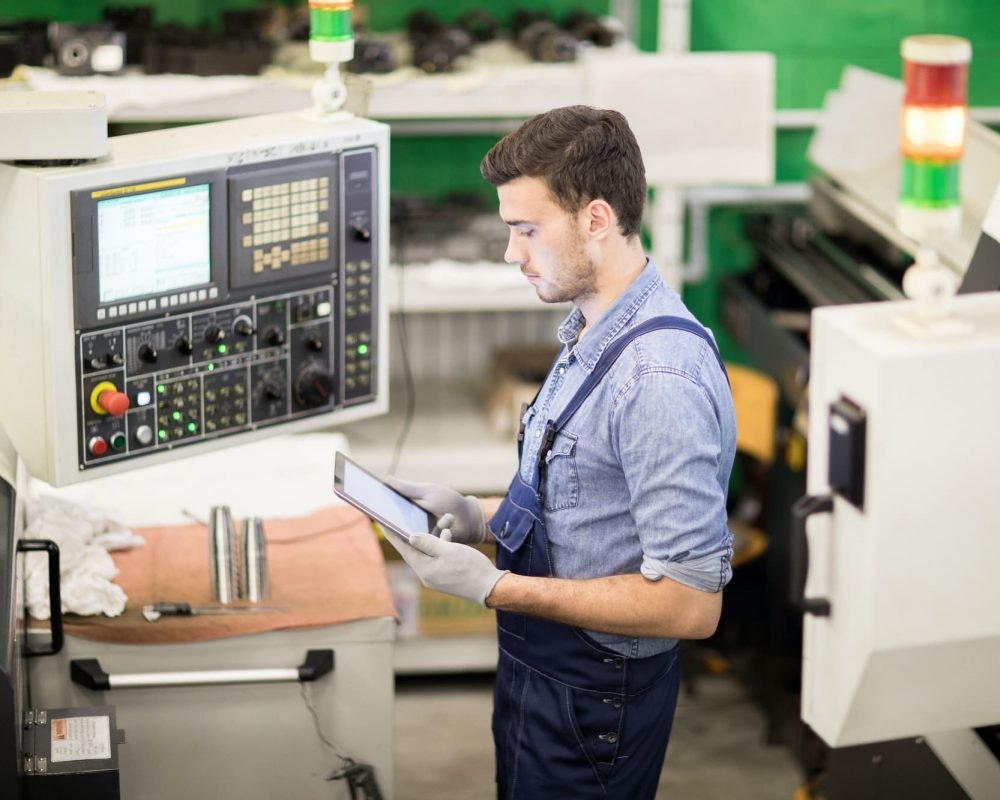 How can Microsoft Dynamics 365 help your business?
Dynamics 365 is the latest in a long line of Microsoft's game-changing business management solutions. It provides a modern experience with built-in business intelligence and workflow. Through integrations with Office 365, Power BI and Cortana, Microsoft Dynamics 365 becomes the end-to-end management solution your business needs to run smoothly.
Microsoft Dynamics can be cloud-based or deployed on-premise (ERP only). Microsoft also offers apps for both iOS and Android, ensuring your data can be captured while on the move. Offline functionality ensures your data won't be lost in areas for poor connectivity.
Want to make the most of the best ERP and CRM solution on the market?
Find out how InteliSense IT can help you.
InteliSense IT: your Dynamics 365 experts
With over 20 years of experience implementing Microsoft Dynamics solutions, InteliSense IT is globally recognised by Microsoft as a go-to solution provider. We've helped hundreds of small to medium sized businesses benefit from Microsoft Dynamics 365 and we want to help you too.