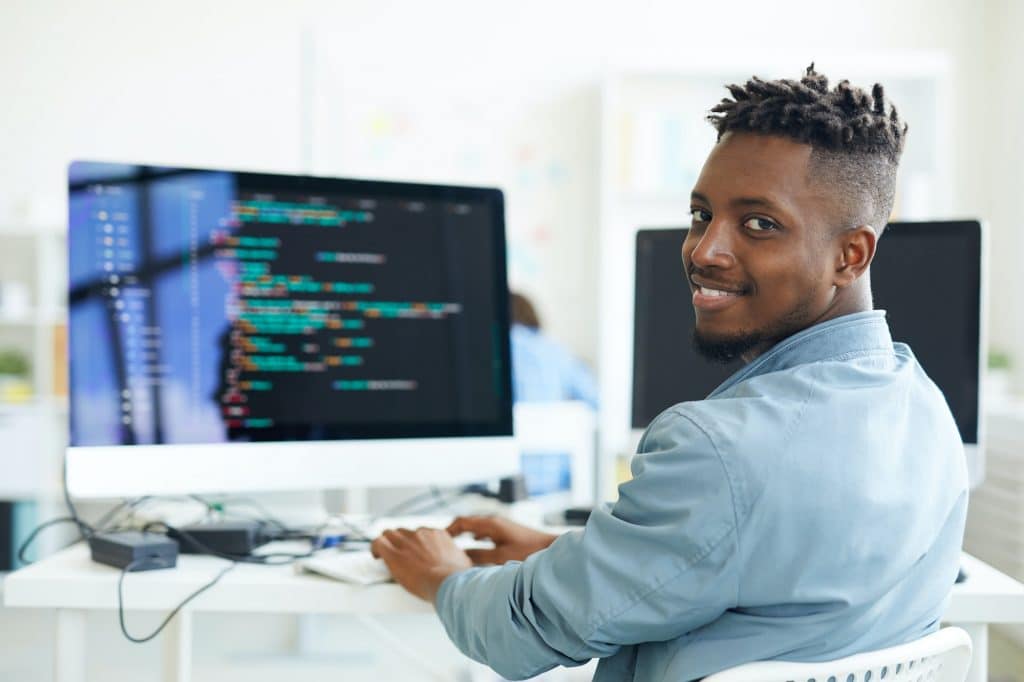 Solutions Tailored to Your Business Needs
For some clients, an off-the-shelf software application meets their needs completely. Often, customizations are required, and sometimes only a solution developed specifically to meet your business needs will do.
The InteliSense IT Custom Development Team has developed hundreds of custom applications for clients across diverse industries. Our team is experienced and certified in the leading development tools and technologies and works directly with you to define your vision and develop the right solution for your business needs. The team follows a strict, phased development methodology from architecture and design to development to testing, deployment, monitoring and ongoing support.
Custom Development Services
InteliSense IT custom development services include:
Custom Applications: 

Designing and developing software solutions to meet your unique business needs.

Web Development: 

Delivering Web-enabled solutions that enable organizations to operate and transact through the Internet. This includes Web site development, eCommerce solutions, intranet/extranet development.

Microsoft Dynamics Customizations: 

Developing solutions that integrate legacy systems and

third-party

applications with Microsoft Dynamics ERP and Microsoft Dynamics CRM applications.

Product Development: 

InteliSense

IT

has developed several proprietary solutions that offer increased capabilities and features for our Microsoft Dynamics clients. These include:
Integration/eConnect Solutions for Microsoft Dynamics GP

HR/Payroll Solutions for Microsoft Dynamics GP

Financial Solutions for Microsoft Dynamics GP
Custom Development Technology
The InteliSense IT custom development team consists of developers and consultants who are certified in the latest, best-of-breed technologies, including:
Enterprise Applications
Microsoft SharePoint Server, Commerce Server, Microsoft Office System, Microsoft Dynamics ERP, Microsoft Dynamics CRM

Languages
Microsoft .NET (ASP.NET, VB.NET, C#), C++, C, Java, PHP, XML/XSL, SMS, PL/SQL, JSP, HTML, XHTML, JavaScript

Server and Database Technologies
IIS, BizTalk, SQL Server, Windows Server, Exchange Server