Transform Business with Most Secured Microsoft Cloud
Azure is an advanced, trusted cloud-based platform from Microsoft that provide businesses and users with the ability to realize cloud-computing benefits while addressing all compliance, security, and privacy requirements.
Cloud Solution You Can Trust
Azure is the one-stop cloud solution that businesses can trust for securing all their critical data and key business functions while complying with all regulations and security protocols. To maintain utmost security, reliability, and efficiency, Microsoft has data centers across the globe in 40+ regions.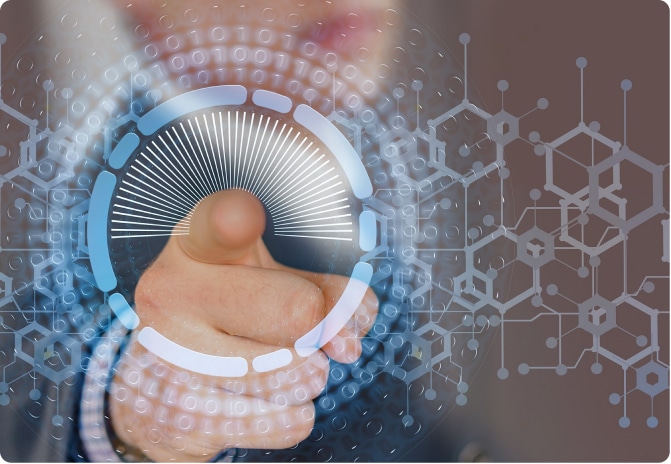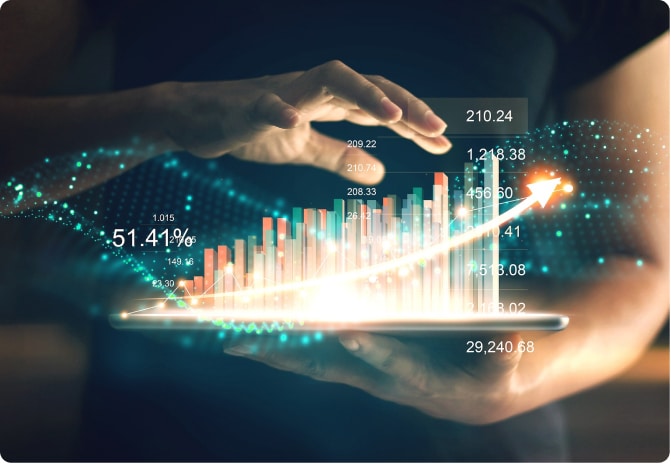 Integrated Analytics for Informed Decisions
Microsoft Azure support business productivity through its integrated tools like mobile DevOps and serverless computing. You can build, run, and manage applications across multiple clouds, on-premises and at the edge, with the tools and frameworks of your choice.
Real-time, End-to-End Visibility
Microsoft Azure helps businesses get to the next level of automation and sophistication. It is a cloud computing solution that is infused with AI, and IoT capabilities. You can migrate your data or servers on Azure and experience almost all-time uptime, end-to-end visibility with insights to support real-time decision making.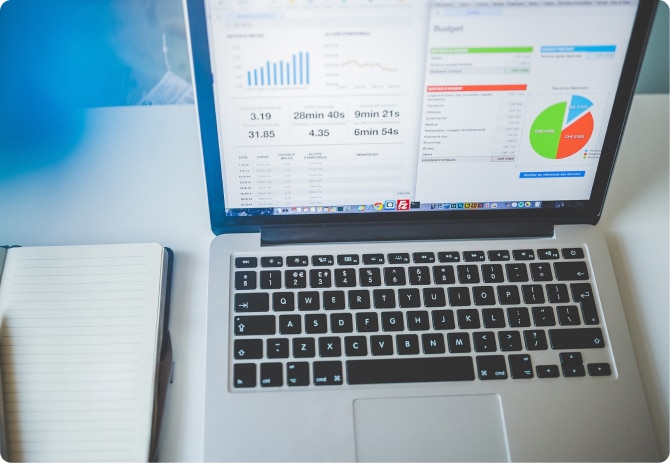 Your Business, Our Expertise
We have helped several organizations over many years with their digital transformation aspirations. Our comprehensive service offerings help customers to stay engaged with us for a long period of time. From upgrade and implementation to support, and audit services, we have got it all covered for you.
We believe in hassle-free implementation of Microsoft Business Applications along with proper training, and support. Our years of experience and subject matter expertise enable us to deliver projects error-free, on time and within budget.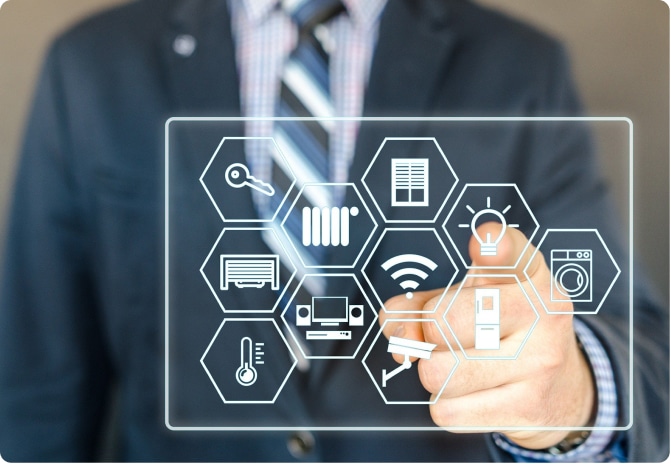 An upgrade can bring a host of technological benefits. We have done several successful upgrades and have developed tools and methodologies for efficient migration from older versions of Microsoft Business Applications to the latest ones.
If you use any Microsoft Business Application, we are here to help. We have a dedicated support team with centralised support desk, subject matter experts, well-defined SLAs, and case priority matrix.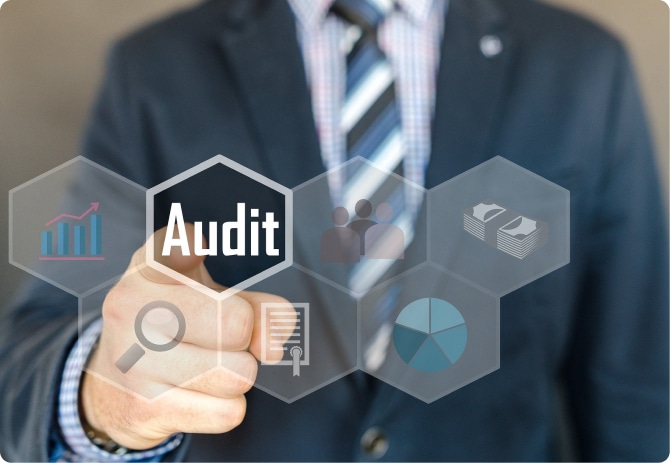 Are you getting the expected result from your Microsoft Business Solution? If not, our audit services will help you to take a step back, understand what's working, what's not working, and then apply the corrective action or optimisation patches.